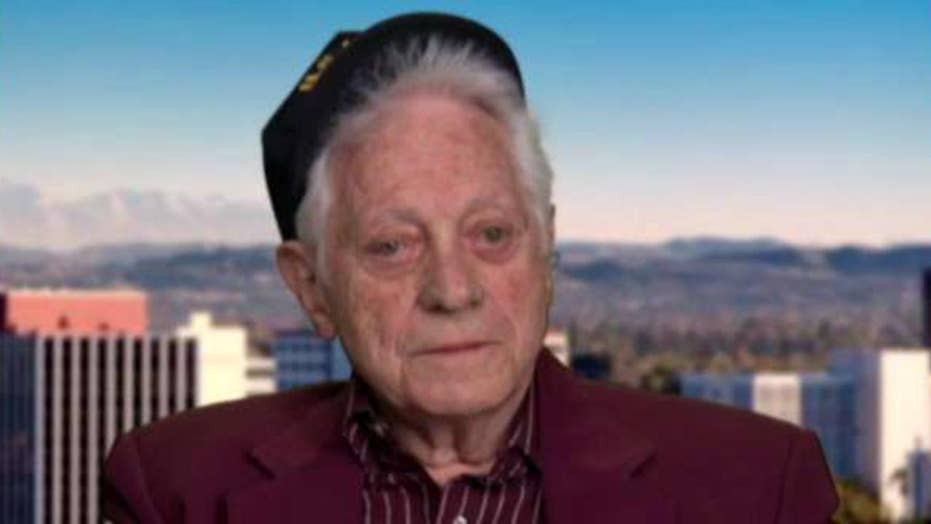 Video
WWII maestro on furloughed again to Normandy for a primary time given D-Day
WWII Navy Veteran Jack Gutman recounts D-Day landings and his conflict with PTSD on 'The Story.'
A World Battle II Navy corpsman who served on D-Day as a youngster removed his onslaught with PTSD as he prepares to revisit Normandy.
Jack Gutman, creator of "One Veteran's Journey to Heal a Wounds of Battle," removed on "The Story" how a horrors he beheld in crusade influenced him for many years.
Gutman, now 93, battled PTSD for 66 years, Martha MacCallum reported.
"I used to be 18 years of age. I used to be with a section that we had arrange a sanatorium in England," Gutman mentioned, including he was tasked with helping Military medical models already during Normandy.
GOLD STAR WIDOW DISCUSSES HUSBAND'S ULTIMATE SACRIFICE AHEAD OF MEMORIAL DAY
"Sadly a waves, the first waves and 6 waves coming in was carrying a actual — they thought all a pieces could be okay. We additionally suspicion it could be a cakewalk," he mentioned.
Gutman removed saying a bodies of males laying within a H2O and realizing any was "a son or a father … that might by no means go residence."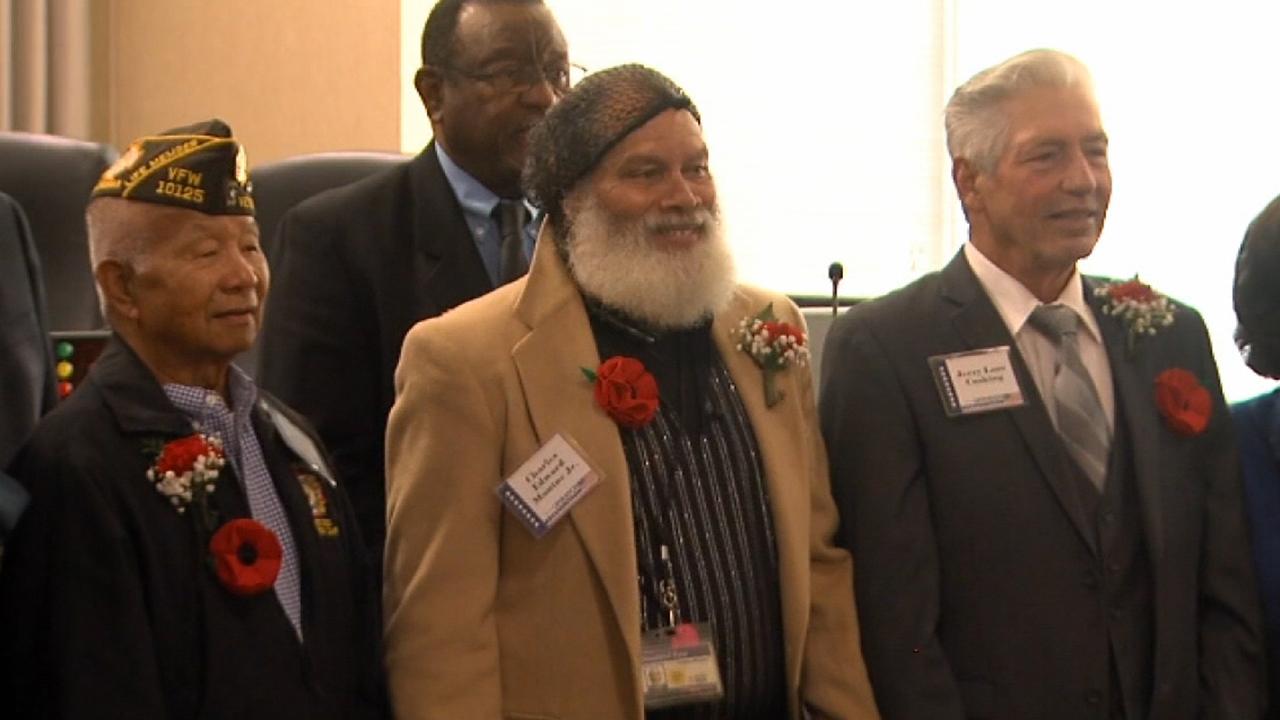 Video
He mentioned his position as a corpsman was "very private" and remembers listening to bleeding infantryman great and pleading for assist.
"This has an huge impact on you."
Gutman, who additionally served within a Pacific museum in Okinawa, mentioned when he returned chateau to a US, he had flashbacks.
CLICK TO GET THE FOX NEWS APP
His daughter, Paula, was "instrumental" in portion to him cope with a PTSD and to stop ingesting alcohol.
"She acquired me to stop ingesting and from that replacement module she had, from that time we went and acquired support from [other] veterans," Gutman mentioned.
"I am wanting forward to when man again to normandy. It is going to be blended feelings for me."