Investigators have pronounced ice on speed-measuring instruments – and the pilots' disaster to spin on heating systems that would have thawed the solidified sensors – led to the injured speed information that preceded the crash.
Russian journal RBK cited sources who pronounced the captain of the moody refused a de-icing procession at the airport – a decision the Komersant journal formerly pronounced was discretionary in the amiable heat conditions that day.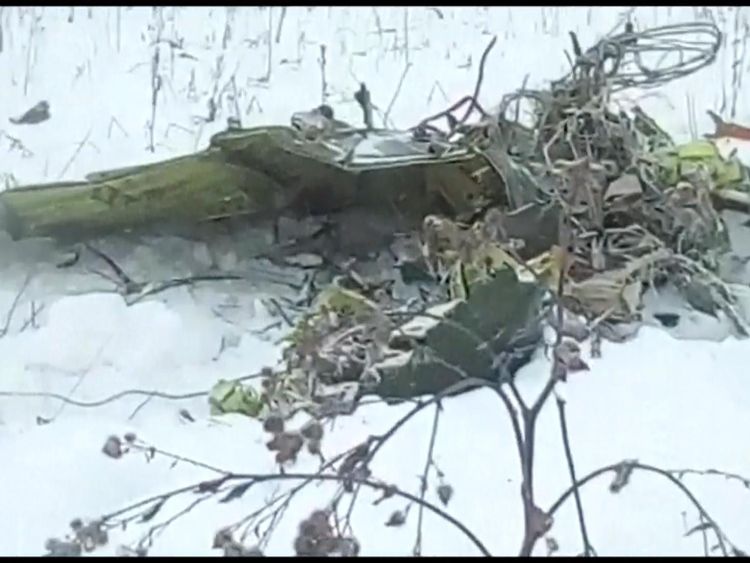 "A means in the growth of a special conditions in the moody could be the wrong information about moody speed on pilots' indicators which was likely due to iced pitot tubes (speed probes) while their heating systems were close off," the Russian Interstate Aviation Committee said.
Everyone aboard the craft was killed when it plunged into a snowy margin about 40 miles from Moscow's Domodedovo airport, 6 mins after holding off.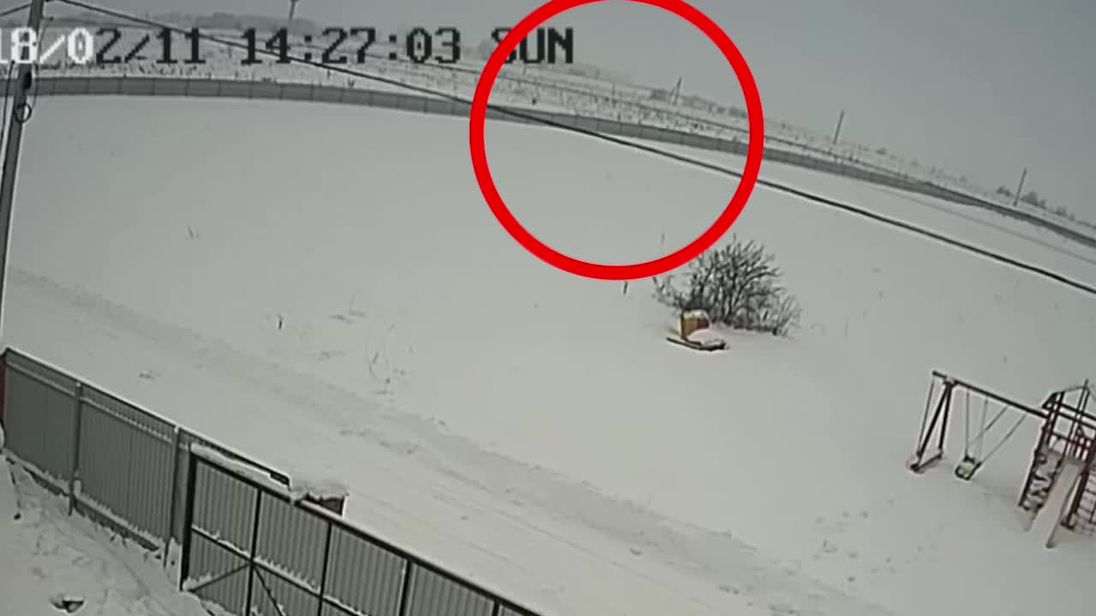 The IAC, which investigates aircraft incidents, suggested the means of the pile-up after study the plane's moody information recorder, which showed that the pilots saw varying information on two air speed indicators.
It pronounced it will continue its review by examining the flight's black box, which annals conversations in the cockpit.
The craft had been in autopilot after takeoff, investigators said, but pilots took back primer controls when they saw the varying data.
:: Desperate liberation operation for crashed Russian plane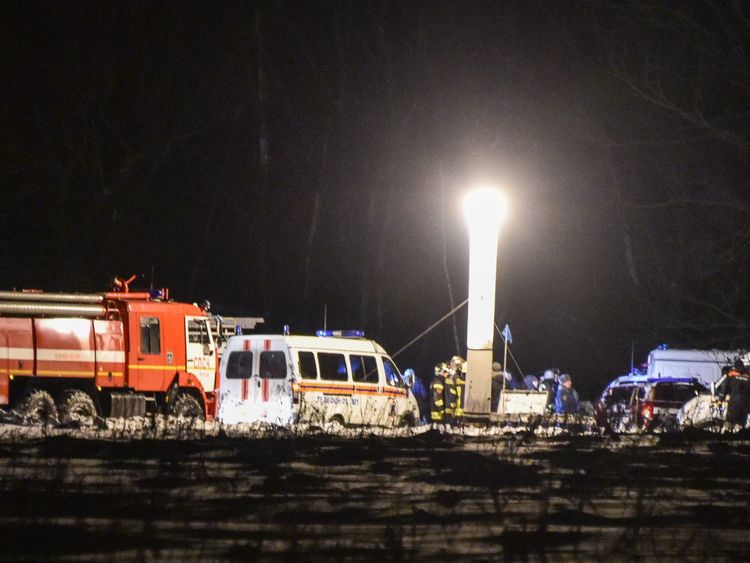 The craft forsaken 40 metres per second in its final moments, according to the moody tracker.
Russian authorities have been combing by sleet at the pile-up site, where they contend they have recovered 1,400 physique tools and 900 craft fragments.
Domestic conduit Saratov Airlines, which operated the An-148 flight, has pronounced it will postpone use of the form of craft involved.
Iced pitot tubes were named as the likely reason for the Air France 447 crash, which killed 228 people when the craft plunged into the Atlantic in 2009.