Gabriel Cruz was last seen alive in the tiny southeastern encampment of Las Hortichuelas on 27 February.
Hundreds of volunteers assimilated the hunt and his parents, Angel Cruz and Patricia Ramirez, who are separated, gave a series of romantic interviews.
Angel Cruz's partner, Ana Julia Quezada, was a unchanging participation during days of acid by internal countryside.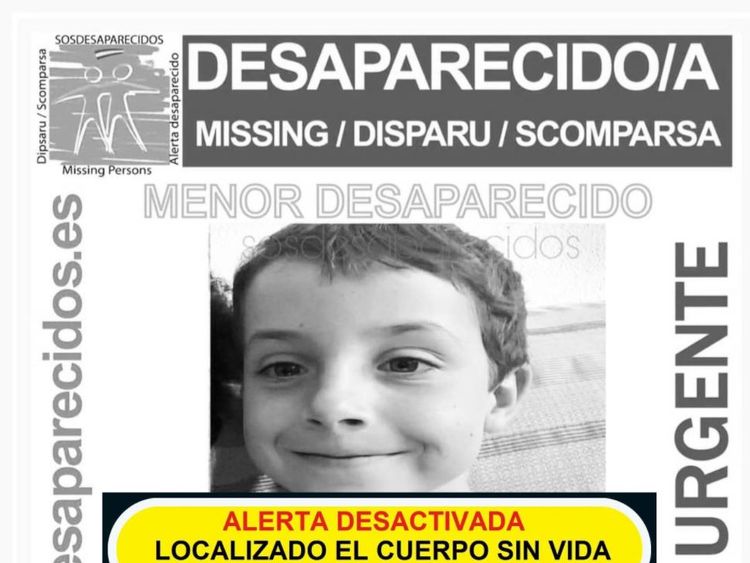 People in Spain are now job for the death chastisement to be corroborated following the find of the little boy's remains.
Spain's Interior Minister Juan Ignacio Zoido announced that they had been found in Ms Quezada's automobile on Sunday.
Later in the evening, a host of protesters collected at the police hire in Almeria, where Ms Quezada is being held, clapping their hands and cheering "death penalty".
There were also calls for collateral punishment on social media, with others job for Ms Quezada to be given life in prison.
However, Gabriel's mom says she does not wish to hear "words of hate" and that probity must "run its course".
She was in tears as she spoke to reporters, wearing a T-shirt with Gabriel's smiling face on it.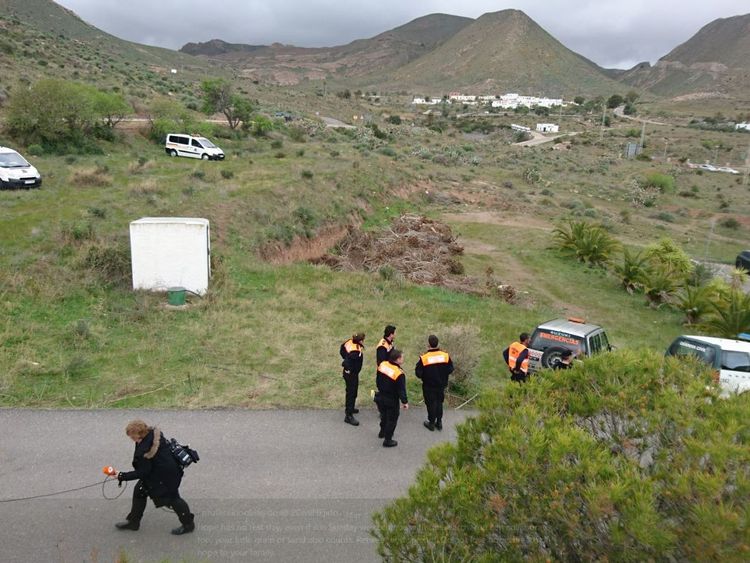 Spain is now debating either to annul the punishment of seizure but parole, or to dilate it to embody other offences. It was re-introduced in 2015 for singular cases including critical murders.
Several petitions have seemed online. One of them – sealed by some-more than 220,000 people – requests Ms Quezada's extradition to her local Dominican Republic, so she will not enjoy "the comfort of Spanish jails".
But Gabriel's mom told Spanish radio: "Let probity run its course. What stays now is faith and all the good acts that took place and that brought out the best in people.
"It can't finish with the picture of this lady or with difference of hate."
Her difference were corroborated by famous Spanish film executive JA Bayona, who tweeted: "What an unusual lady environment the example!
"No one can take another human being's life, and generally not the state.
"That must be an instance for all. RIP little Gabriel."