Edgar Ray Killen, 92, was portion 3 uninterrupted 20-year terms for killing at the Mississippi State Penitentiary.
His self-assurance in 2005 came 41 years to the day that James Chaney, Michael Schwerner and Andrew Goodman, all in their 20s, were ambushed and killed by Klansmen.
The 3 Freedom Summer workers had been questioning the blazing of a black church nearby Philadelphia, Mississippi.
A emissary policeman in Philadelphia had arrested them on a traffic charge, then expelled them after alerting a mob.
Mississippi's then-governor claimed their disappearance was a hoax, and segregationist senator Jim Eastland told boss Lyndon Johnson it was a "publicity stunt", before their bodies were dug up.
The killings in 1964, which were dramatised in the film Mississippi Burning, repelled the republic and triggered the introduction of the landmark Civil Rights Act of 1964.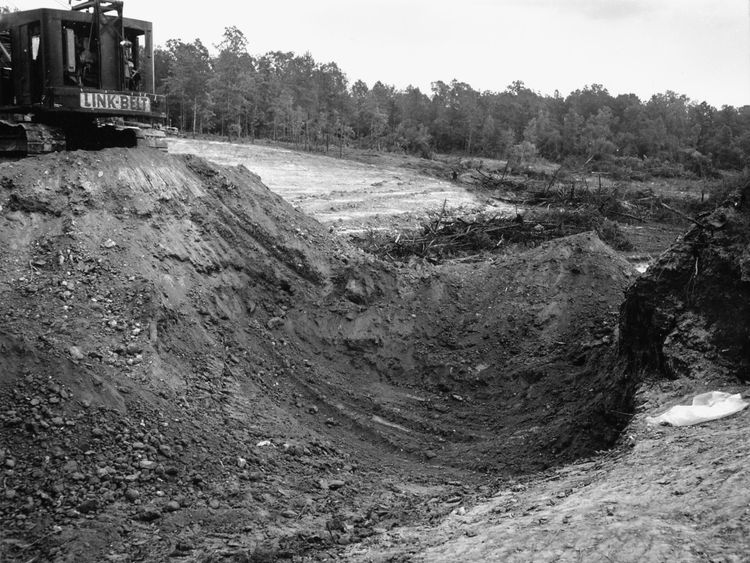 Killen, a part-time reverend and lumber indent operator, was 80 when he was convicted of 3 depends of killing in 2005.
Speaking after his death, Mr Goodman's hermit David said: "His life spanned a duration in this country where members of the Ku Klux Klan like him were means to trust they had a right to take other people's lives, and that's a form of terrorism. Many took black lives with impunity."
Mr Schwerner, a white New Yorker, changed to Mississippi in early 1964 to work on black voter registration and other projects.
Mr Chaney was a black Mississippian who befriended him. Mr Goodman, another white New Yorker, underwent civil-rights training in Ohio and arrived in Mississippi a day before Mr Schwerner and Mr Chaney were killed.
Police acid for their bodies found bodies of other black men who had been killed in Mississippi, including two who were beaten up before being dumped in the Mississippi River.