Bomb ordering teams are using a levity device to beam the 500kg arms along the River Thames, before attaching explosives for a tranquil blast on Tuesday morning.
The German explosve was found grounded in the seabed at King George V Dock in easterly London on Sunday but it has now been changed to another plcae within the dock.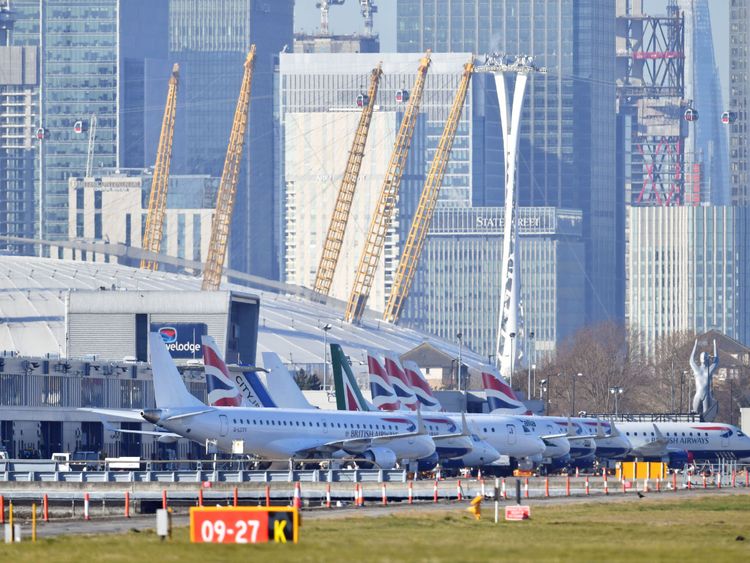 London City Airport will free on Tuesday after dozens of flights were disrupted following the bomb's discovery.
Evacuated residents have also been allowed to return to their homes.
Lieutenant commander Jonny Campbell, who is charge of the diving section which is disposing of the ordnance, pronounced the explosve will be exploded underwater and is doubtful to erupt before it is neutralised by his team.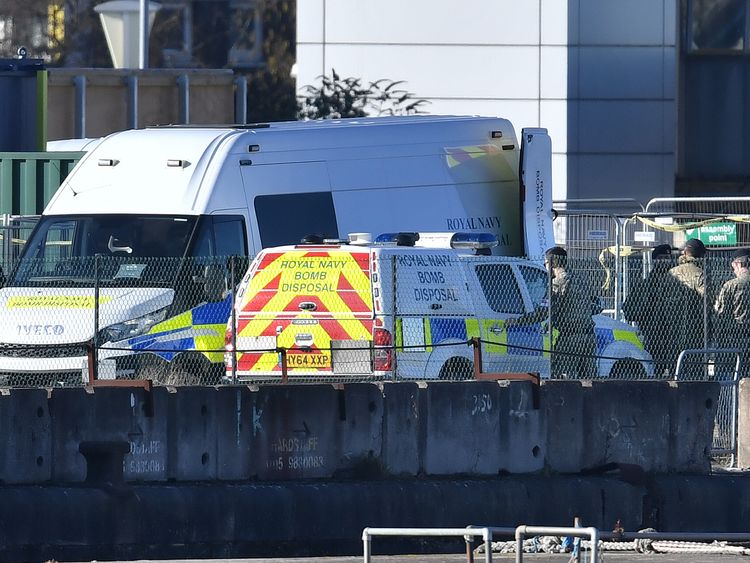 He said: "We consider that we've got good control, that the explosve is in comparatively good condition.
"We wish to take it divided and mislay it, but we wish to make certain it's finished properly."
Robert Sinclair, arch executive of London City Airport, said: "I recognize this has caused nuisance for the passengers, and in sold some of the internal residents.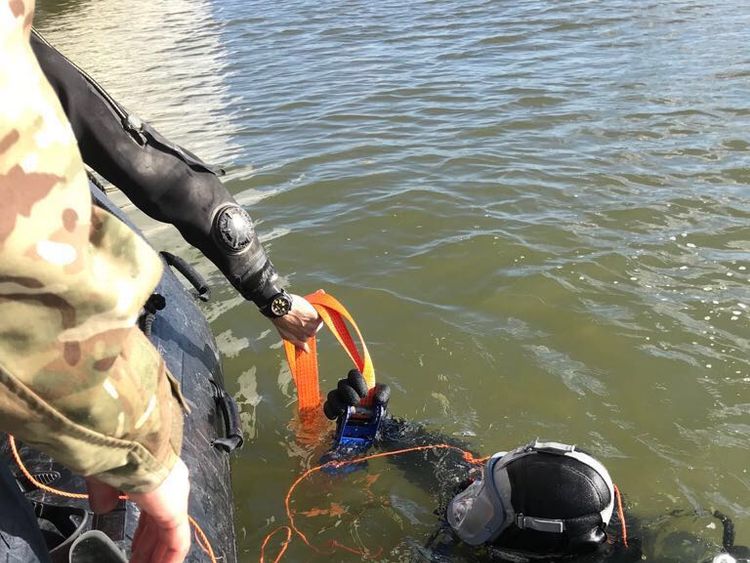 "The airport is co-operating entirely with the Met Police, Royal Navy and London Borough of Newham to safely mislay the device and solve the conditions as fast as possible."
The German Luftwaffe forsaken around 25,000 tonnes of bombs on easterly London's Royal Docks during the Blitz, according to the Royal Docks Management Authority.