The Society of Acute Medicine (SAM) says it fears the NHS will "break distant worse" this winter than last year since of the probability of a major influenza outbreak, and likely slight operations will have to stop for months as the service struggles to cope.
NHS leaders have been formulation for months to equivocate a repeat of the near-meltdown last winter, when high direct forced AE departments to spin patients away.
Trusts have been systematic to free up additional beds by discharging some-more patients into village care, and a inhabitant vaccination program is designed to try to conduct off a influenza pathogen that has caused a record conflict in the Antipodes.
Dr Nick Scriven, President of the SAM, pronounced any poignant influenza or pathogen conflict could ravage the system, and accused the Government of unwell to scrupulously fund the NHS.
"Over the last two to 3 years we haven't had to understanding with any major outbreaks of infection such as norovirus or flu, but this year we are presaging a bad influenza deteriorate that will overcome us after what we've witnessed in Australia and New Zealand," he said.
"For all the speak of preparations, on the belligerent it feels as yet there is zero new this year other than crossed fingers – which is satisfactory criticism as the Government has unsuccessful to tackle effectively the issues behind the pressures we face.
"If, as we expect, we see a influenza outbreak, we consider the NHS – in terms of both beds and clinical staff – will mangle distant worse than last year and elective activity will almost positively stop for several months."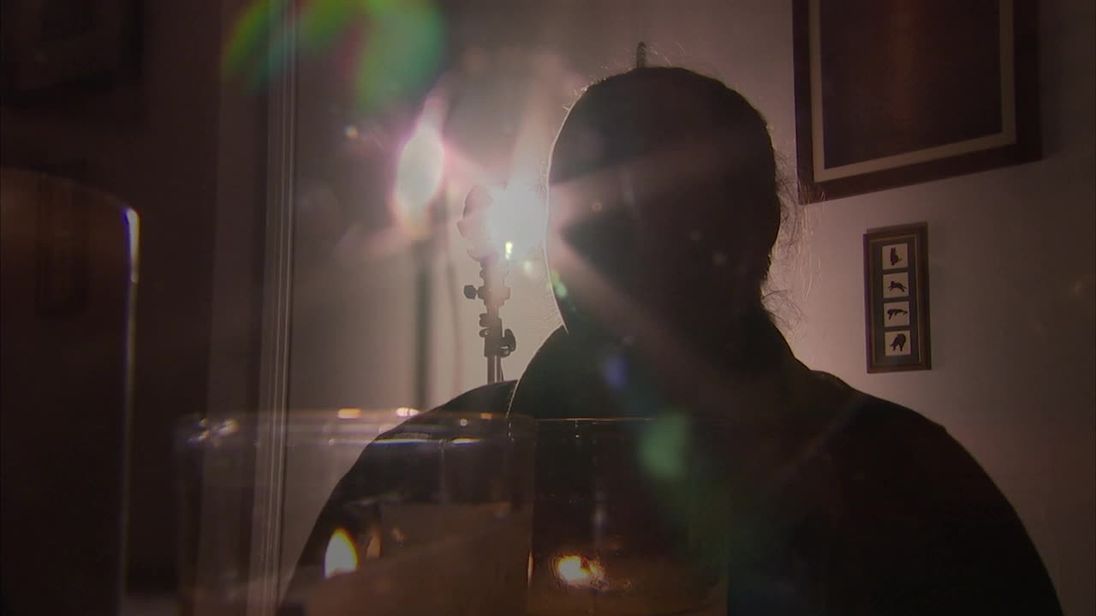 The warning comes as Health Secretary Jeremy Hunt announces the prolongation of an existent Government scheme to try to partisan some-more GPs into areas with strident shortages, including farming and coastal communities.
Mr Hunt will announce a package of measures to tackle the recruitment predicament at the Royal College of GPs annual discussion in Liverpool.
An existent scheme charity £20,000 "golden hellos" to trainee GPs will be extended into 2018 with the aim of recruiting 200 GPs in areas of many need.
Mr Hunt will also announce the enlargement of a "fast-track" programme, now targeting doctors in Australia.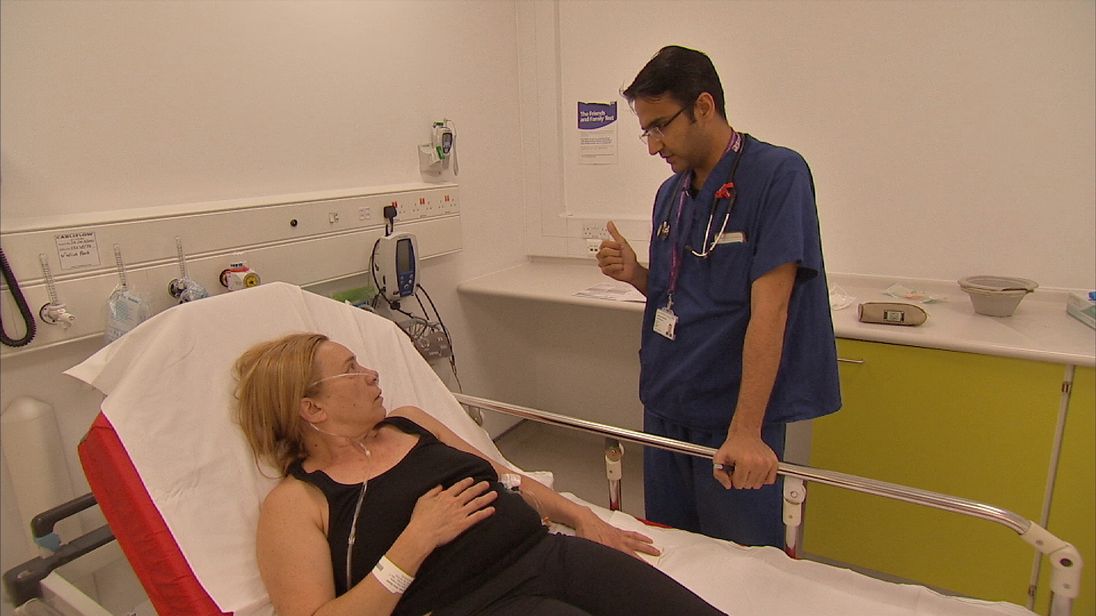 The Government has affianced to partisan 5,000 doctors by 2020, but NHS England recently quadrupled its foresee for how many will have to come from abroad from 500 to 2,000.
As good as Australia, doctors in New Zealand, Canada, the United States and India will be targeted.
GPs deliberation retirement will also be offering "flexible operative arrangements" to try to convince them to stay in post rather than leaving and exacerbating the recruitment crisis.
The British Medical Association pronounced the measures do not go distant enough.
Dr Richard Vautrey, BMA GP cabinet chair, said: "These proposals do seem to acknowledge the specific problems confronting farming areas in England.
"But 'golden hellos' are not a new thought and doubtful to solve the altogether workforce predicament given we are unwell badly to sight adequate GPs to meet stream demands."