Heather Teale paid reverence to Bethany Walker, from Applecross, Scotland, on Facebook, describing the 18-year-old as her "beautiful girl".
She pronounced the tyro "deteriorated rapidly" after her influenza "became pneumonia" causing her to be airlifted to hospital, where she was put in complete care.
The latest total for the UK contend that 85 people have died of influenza given the week starting 2 October, nonetheless that figure is up from 48 deaths the week before.
Ms Teale wrote: "Despite their best efforts she didn't make it. we am broken, the bottom has depressed out of my world… Life will never be the same again.
"Bethany, we adore you to the moon and back, we always have and we always will, you were the best daughter we could have ever wished for and we will always be the proudest silent in the world.
"I have no some-more words. I'm truly devastated. Sleep parsimonious my pleasing girl, your hermit and we will adore you forever, you will never be out of my thoughts as prolonged as we live."
The death follows the widespread of the Australian flu, which has been related to a series of deaths in Ireland.
There was a pointy arise this week in the series of influenza cases presenting to GPs in England – up 78 % – from 21 per 100,000 to 37.3 per 100,000.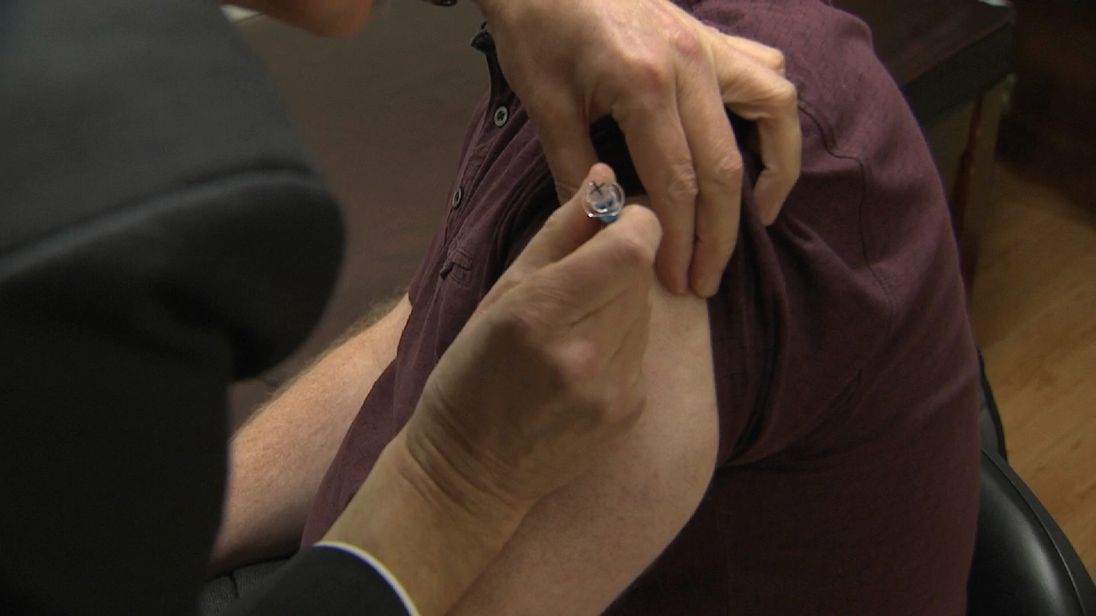 The influenza rate in Scotland for the first week of 2018 was 4 times aloft than the same week in 2017.
Figures from Health Protection Scotland showed 107 people in every 100,000 of the Scottish race were pang from a influenza in the week finale 7 January, with total among over-75s peaking at 212 per 100,000.
Scotland's emissary arch medical officer Dr Gregor Smith has called on people authorised for a free vaccination, which embody the elderly, immature and pregnant, to get vaccinated.
He said: "While we've still got a couple of months of winter left, this week's statistics yield serve justification that the vaccine is a good compare against the stream many common strains.
"I would inspire anyone in an authorised organisation to get vaccinated – it is the best counterclaim against flu."
Plockton High School, Bethany's former school, paid reverence to the "kind, caring, means and unusually responsible student" in another Facebook post.
It pronounced the school village was "saddened" by the news after the former emissary conduct girl left in the summer of 2017 to take a opening year before holding up a place at the University of Aberdeen to study midwifery.
The matter added: "It is comfortless to remove someone so immature and the thoughts of the whole school and the hostel are with Bethany's family at this unhappy time."