Sky News contacted 6 branches of Boots opposite the UK – in London, Birmingham, Sheffield, Leeds, Glasgow and Belfast – but nothing were means to yield influenza jabs this weekend.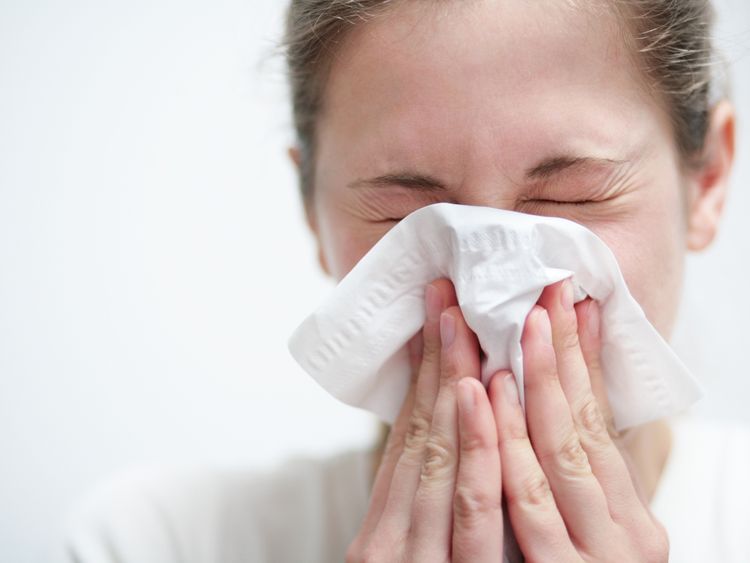 The London, Birmingham, Sheffield and Leeds branches we spoke to pronounced they were totally out of stock, and could not endorse when new reserve would be received.
While the Glasgow and Belfast branches both had some vaccine in stock, a reserve of patients meant the reserve were accounted for and no new patients would be means to accept them during a walk-in-appointment, they said.
All branches suggested job back next week, with the wish they may accept some-more batch mid-week.
:: Do you have influenza or is it just a cold?
Free influenza jabs are accessible for children under nine, pensioners, profound women and people with certain long-term health conditions. For those who compensate for their jab, the cost is about £13.
The high uptake of the influenza poke this winter follows Australia's misfortune conflict on record, with an widespread in Europe feared after in the year.
The H3N2 strain, famous as "Australian flu" or "Aussie flu," has been related to a series of deaths in Ireland.
It has the same symptoms as common influenza – including a high fever, exhaustion, a stacked cough and a bruise throat.
A influenza widespread has also hit France, claiming at slightest 30 lives, and cases of the influenza are widespread opposite America, inspiring every state solely Hawaii.
Earlier this year, 18-year-old Bethany Walker from Applecross, Scotland, died of pneumonia after suffering
from flu.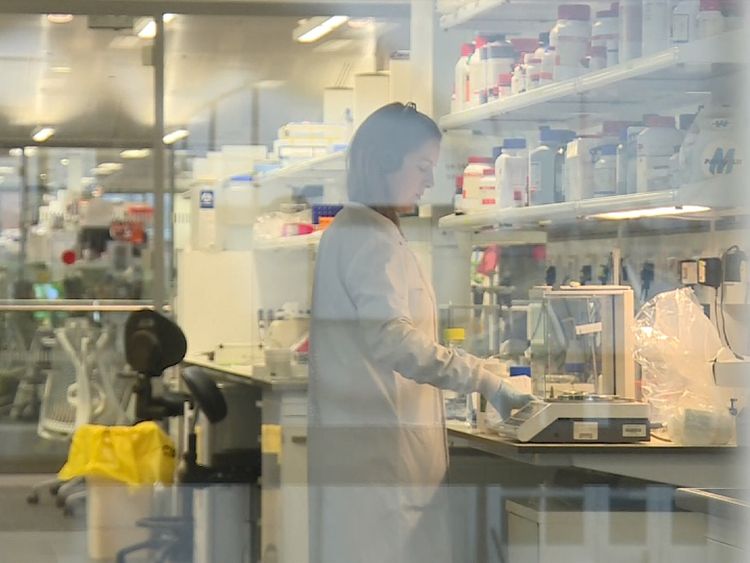 So distant this winter, there have been 93 flu-related deaths in England, according to Public Health England.
Department of Health statistics show that 114 people were certified into complete caring last week – an 86% boost on the prior week.
Figures from this time last year show 78 people were certified to complete caring with flu, while just 35 were certified in the same week in 2015/16.
The influenza rate in Scotland for the first week of 2018 was 4 times aloft than the same week in 2017.
Chief Medical Officer Sally Davies has suggested NHS staff to make certain they are vaccinated against flu, warning: "Flu can kill and it is critical we all take it seriously."
Across the NHS, 59% of staff have had the vaccine but in some trusts reduction than 3 in 10 staff are protected.
With January AE watchful times the joint-worst on record, it is feared that many hospitals would onslaught to cope with a influenza widespread should it hit in the midst of the NHS winter crisis.