Polish-born window fitter Marek Zakrocki told a police officer he was going to "kill a Muslim" before pushing his outpost at 5mph in the instruction of the owners of the Spicy Night grill in Alexandra Parade, Harrow, northwest London.
The inebriated episode, which also saw him attack his wife, took place on the first anniversary of the Brexit opinion on 23 Jun last year.
The 48-year-old, who was primarily charged with attempted murder, pleaded guilty to dangerous driving, battering his wife and certified drink-driving as he seemed at the Old Bailey around a video couple from Wormwood Scrubs.
Judge Anthony Leonard QC pronounced there was justification of "abhorrent" extremist views but pronounced the outcome of ethanol caused Zakrocki to lift out his crimes.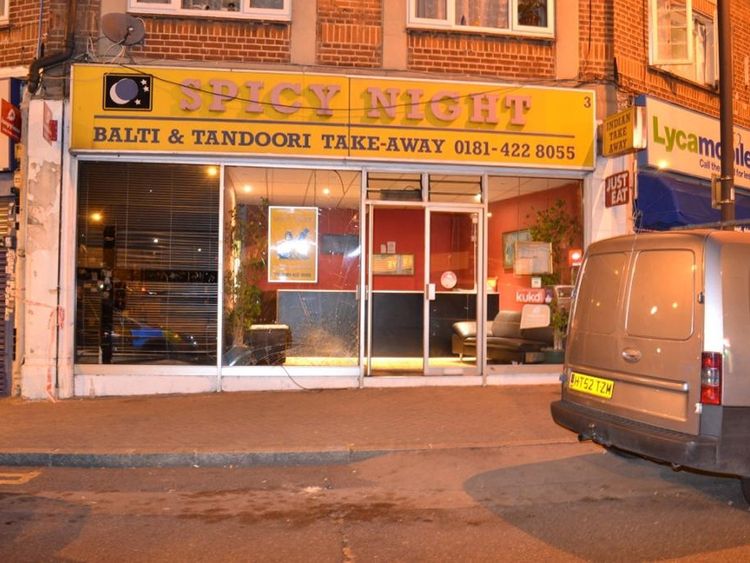 "You committed these offences at a time of heightened tragedy since of the attack on a Muslim outward a mosque in London," he said.
The judge added: "In your inebriated state what you pronounced and the way you behaved would have been both descent and put persons in fear."
In further to the 33-week sentence, the man was unfit from pushing for 3 years.
However, Zakrocki is likely to walk free from Wormwood Scrubs after portion his time on remand.
At the start of the hearing last month prosecutor Denis Barry pronounced the man had "far too much to drink" before rising his rampage, which led to the restaurant's window being smashed.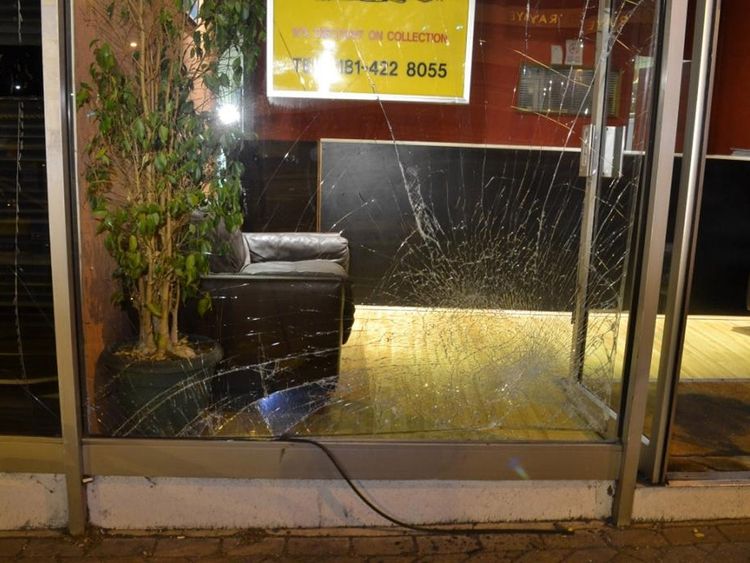 "During the march of that dusk he assaulted his wife, gathering off in his work vehicle, angry a series of passers-by and then gathering his car at the owners of a curry house, breaking the window of the restaurant," he said.
"It's plain that his control is very likely to have been encouraged by his views about the different society."
Zakrocki, who was dipsomaniac on wine, grabbed his wife's arm and threatened to "kill people" and himself before going on his uproar around Harrow, during which he done a Nazi salute and pushed and chased the different man around a selling centre.
His family alerted police, who called the man. Zakrocki told an officer on the phone: "I'm going to kill a Muslim. I'm doing it for Britain.
"This is how I'm going to help the country. You people can't do anything."
Police after stopped Zakrocki who had a Nazi silver in his pocket and a accumulate of Britain First flyers at his home in Harrow.
Richard Furlong, defending, pronounced his client was "not racist" and "plainly somebody who has a extensive story of ethanol abuse".