Alexanda Kotey and El Shafee Elsheikh were captured several days ago in Syria by Kurdish forces.
They were wanted in tie with the woe and beheading dozens of people including US reporters James Foley and Steven Sotloff and British assist workers Alan Henning and David Haines.
The organisation they were partial of, which also enclosed "Jihadi John" Mohammed Emwazi and Aine Davis, was nicknamed The Beatles by captives since of their English accents.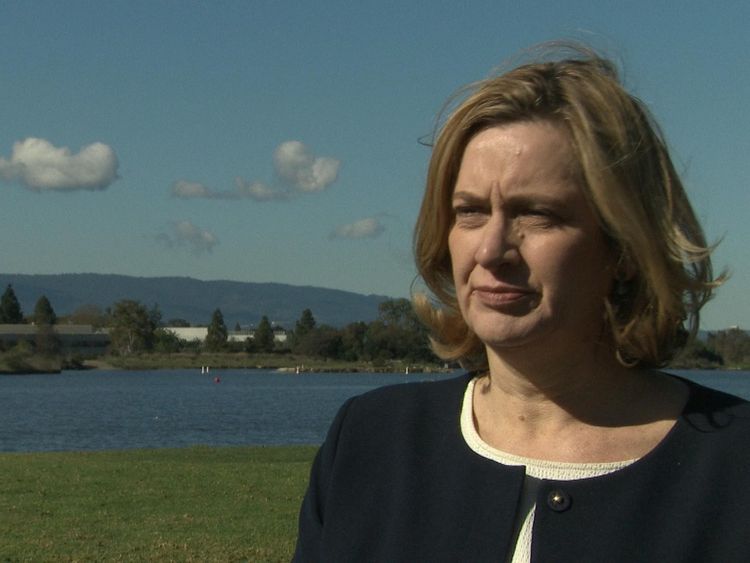 The Home Secretary, while refusing to contend where, has positive Sky News that the two Londoners will go by the probity system.
She said: "The critical thing is that these two people face justice. We will always make certain it's scrupulously concurrent and that they face justice."
US Defence Secretary, James Mattis, has pronounced they should go to their country of start to face justice.
Ms Rudd was asked either the Government still considers the span British, but said: "I can't criticism on particular cases but we will always make certain we will keep everybody safe."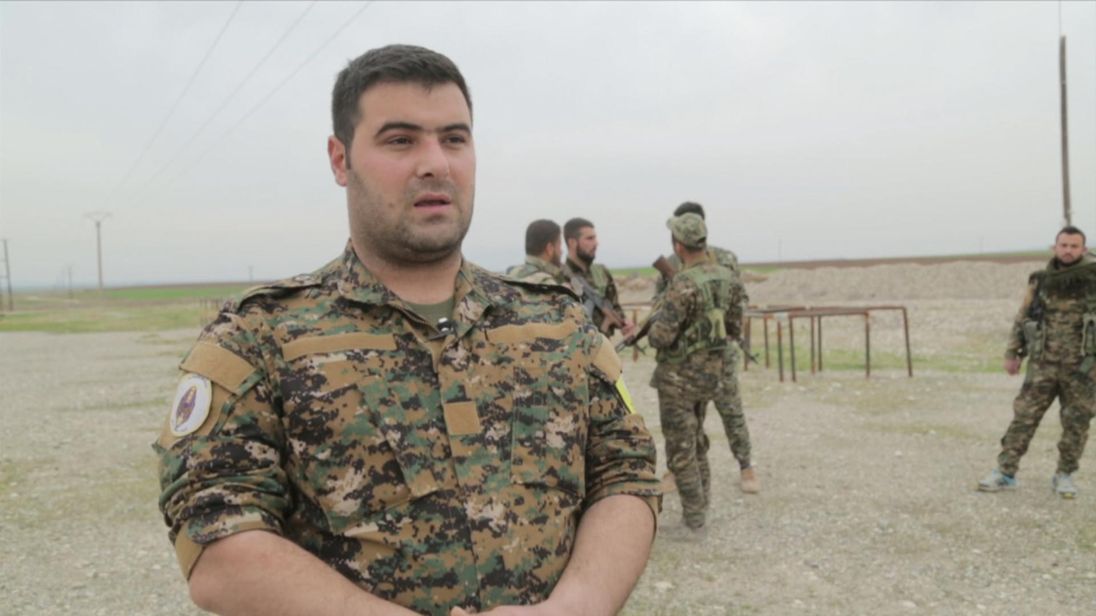 Diane Foley, whose son James Foley was beheaded in 2014, had told Sky News she hoped Kotey and Elsheikh were put on trial, sincerely and transparently, and sent to jail for life.
She pronounced promulgation them to Guantanamo Bay would be a outrageous mistake.
David Haines' wife, Dragana Prodanovic, also called for the span to face a satisfactory trial.
She told Sky News: "There is no dignified satisfaction. we wish they will go by a satisfactory hearing and get the judgment they merit – a life in jail – and not in a hotel, not in a very good jail with all the commodities, but solitary."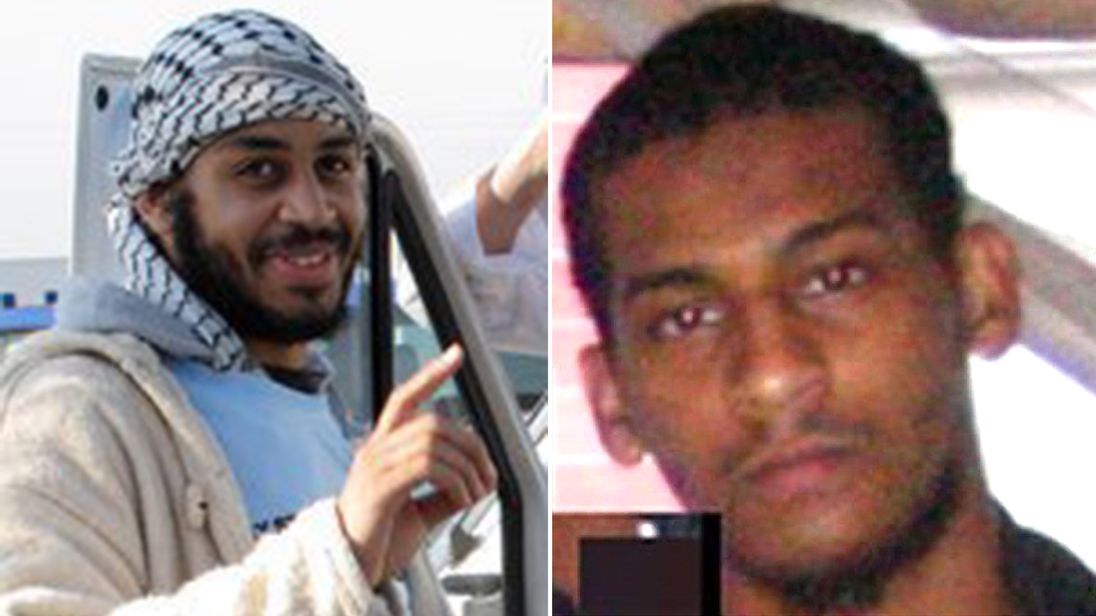 A orator for the a Syrian Democratic Forces (SDF) told Sky News Kotey and Elsheikh were trying to shun to Turkey at the time they were picked up.
Kino Gabriel, a orator for the bloc fighters, pronounced an review was under way and his colleagues were trying to get some-more information from the pair.
He pronounced a decision on either the men would be tried in Syria or in the UK would be done once the SDF review had concluded.