Plans have been drawn up to charge people staying in hotels an additional £1 per night. The income done would be put back into progressing the cleanliness of the city, which councillors contend is much indispensable in times of austerity.
The UNESCO universe birthright site, which is best famous for its Roman baths, Georgian streets and abbey, attracts around 6 million visitors a year.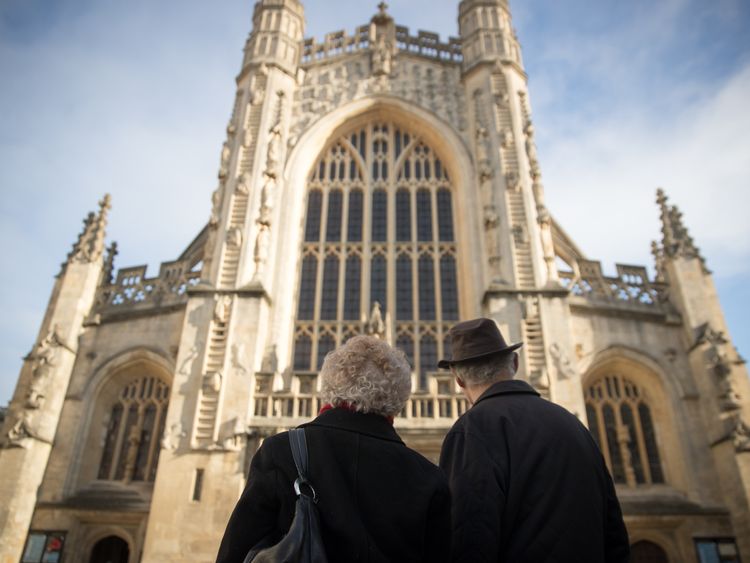 Tourism in the city and its surrounding areas supports around 10,000 jobs.
Councillor Charles Gerrish told Sky News: "Fundamentally it (the tax) happens all opposite Europe and the legislature has to be artistic to meet the shortfall of appropriation that we now face… Hopefully it would go to replacing the ubiquitous income of the cleanliness of the city, so we make it demeanour some-more appealing to visitors."
This isn't the first time that Bath has come up with the thought of introducing a levy – it formerly had its plans deserted by Westminster last year.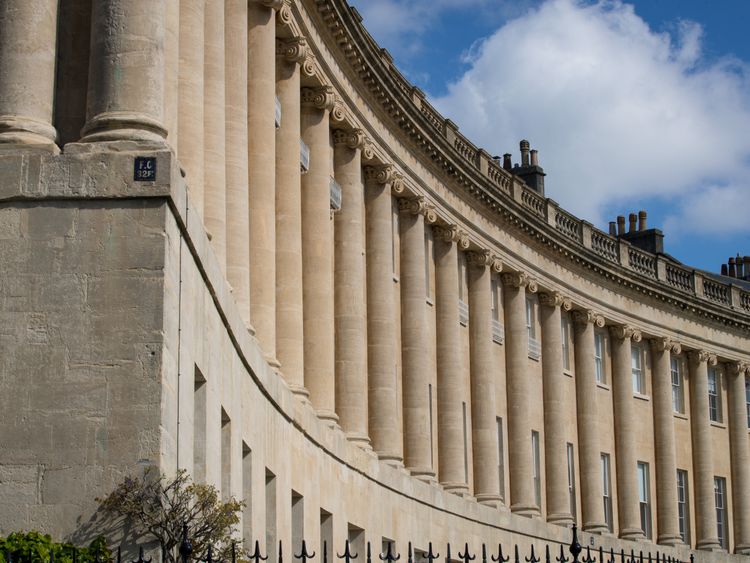 However, there has been a thought that Birmingham may be means to taxation tourists in sequence to help fund the 2022 Commonwealth Games, which is being held in the city, and that has speedy Bath to revisit its idea.
But in Bath many hoteliers trust it will have a unpropitious impact, generally as Britain's VAT rate is already aloft than many other countries.
Hotelier Lawrence Beere said: "Why are we targeting just hotels? Hotels only represent 35% to 40% of the bed batch in Bath. There are things like Airbnb. So you have a tiny organisation of businesses who already have a lot of pressure, who have to compensate a lot of tax.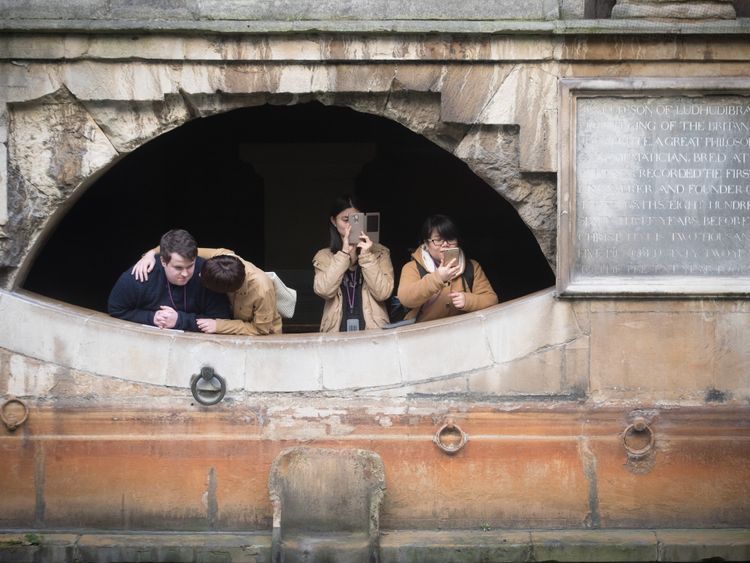 "I consider this form of taxation will be anti-competitive to Bath. We are very costly already. When you demeanour at other cities like York people will consider 'well, we will go and see other cities'. we consider this could be seriously unpropitious to Bath."
On the streets of the city there was a churned greeting to the plans.
Ted Soler, from Oklahoma in the United States, told Sky News: "Frankly it would put me off. This place is too costly as it is and adding some-more cost to revisit the sites would be a good injustice."
Last year, film executive Ken Loach, who is a internal resident, pronounced Bath could remove its UNESCO standing if complicated developments, directed at attracting tourists, continued to be built.
The plans for a levy by the internal legislature would need to be authorized by Westminster, but if they get the go forward it would make Bath the first city in the country to taxation tourists for a room.