The US President had been approaching to revisit the new £750m ($1bn) home for American diplomats on the banks of the River Thames as early as next month.
But Sky News understands US Secretary of State Rex Tillerson will now commence rite duties at the central opening of the particular brick building.
Any probable first outing to the UK by Mr Trump given being inaugurated to the White House is likely to be met with extreme protests.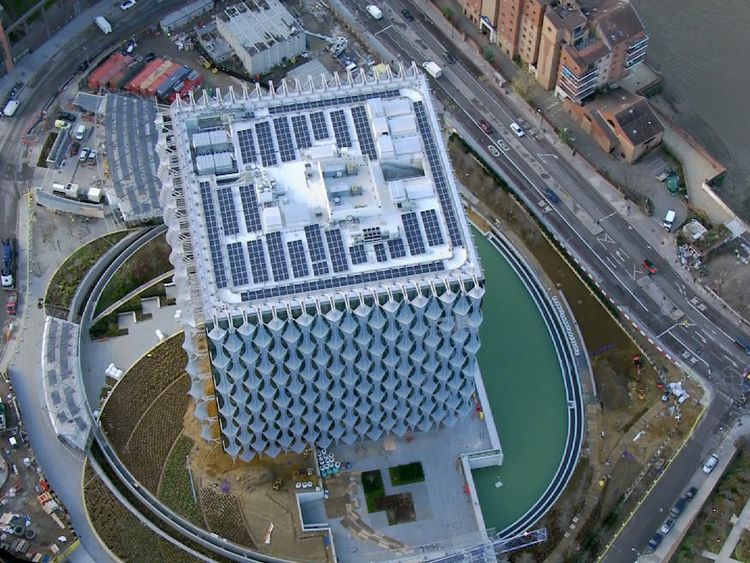 MPs have regularly called for the offer of a state revisit for the US President to be cold following his crackdown on immigration from majority-Muslim countries and graduation of far-right organisation Britain First on Twitter.
The latter debate sparked a tactful squabble between Theresa May and Mr Trump, after the Prime Minister cursed the US President's actions.
Despite the row, US envoy Woody Johnson recently summarized his expectancy Mr Trump would revisit the UK early in 2018, as he voiced his hopes the President would open the new London embassy.
But the Daily Mail reported Mr Trump has now cancelled a "working visit" to open the London embassy since he was unfortunate about the arrangements and the scale of the trip.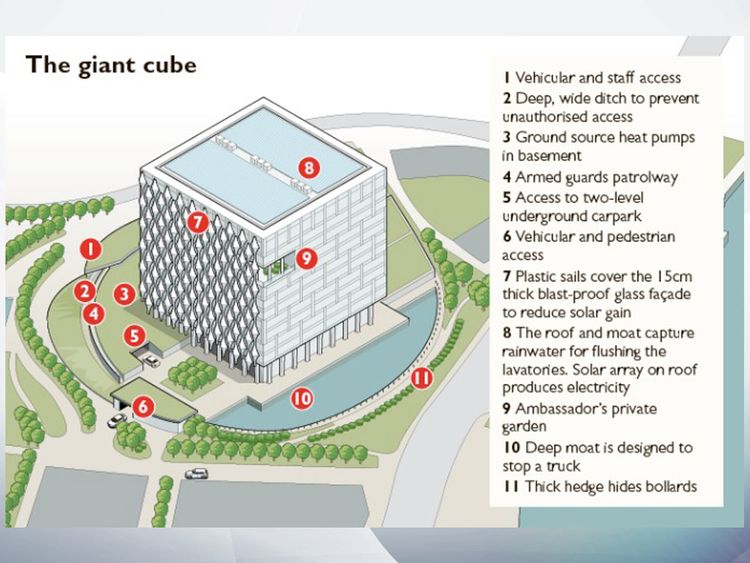 It does not meant plans for the US President's state revisit to the UK are off entirely, with a Downing Street orator revelation the newspaper: "An invitation for a state revisit has been extended and accepted."
This week, Foreign Secretary Boris Johnson brushed off suggestions a state revisit to Britain by Mr Trump should be scrapped.
It followed claims by Michael Wolff, the author of an bomb new book about Mr Trump, that the US President would use a revisit to "Trumpalise the Queen and Buckingham Palace".
Mr Johnson told MPs: "I consider Her Majesty the Queen is good able to of holding this American boss – or indeed any American boss – in her stride, as she has finished over 6 conspicuous decades.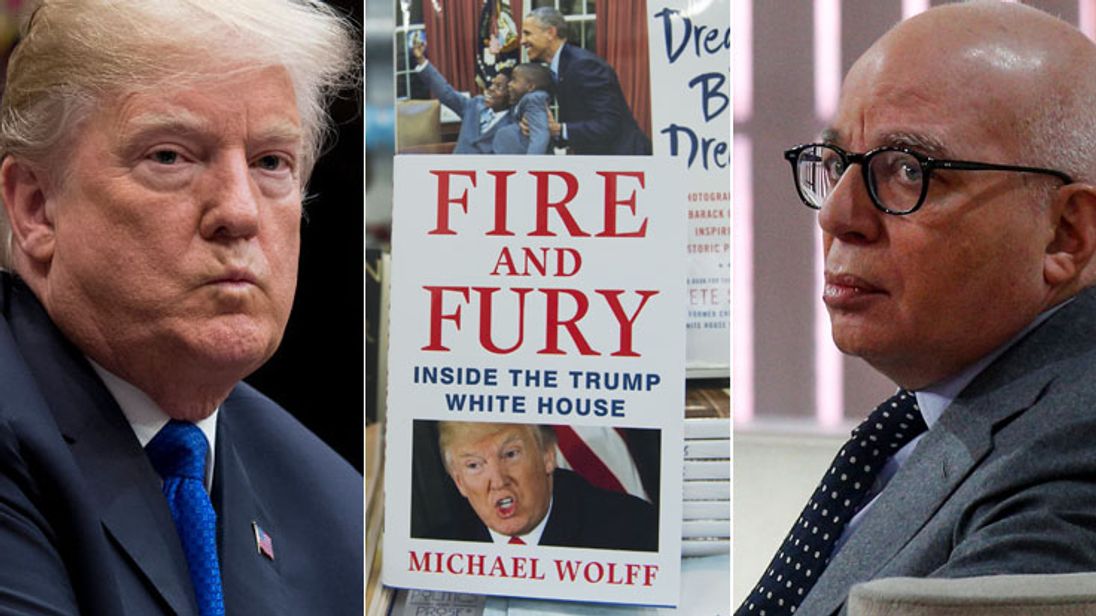 "She has seen them come and she has seen them go."
In Jan last year, Mrs May was the first unfamiliar personality to revisit Mr Trump in the White House.
Administration sources have told Sky News the outing was "never on" and the White House "never" set the date of 20 Feb with the UK.