The Foreign Secretary urged the Nobel Peace Prize leader to show "leadership" in response to the charitable conditions in the country, which he described as rare in his lifetime.
In a revisit to Myanmar, before famous as Burma, Mr Johnson held talks with Ms Suu Kyi, as good as observation first palm the drop in Rakhine state.
More than 600,000 Rohingya Muslims are believed to have fled the western segment into beside Bangladesh given an conflict of assault in Aug last year.
"The problem is that, to be honest, I'm not certain she [Ms Suu Kyi] really understands the full horror of what has happened up here," the Foreign Secretary said.
"I don't consider she's been up in a helicopter to see what we have seen today.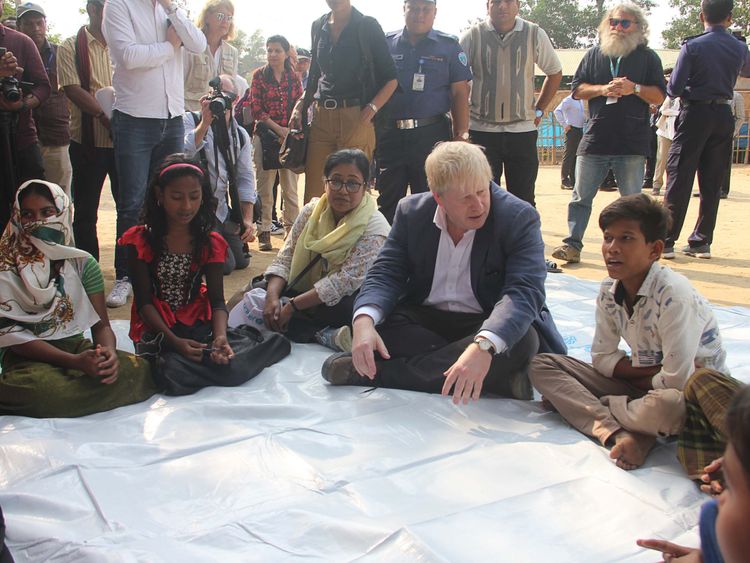 "And, really, what we was trying to get over to her is the significance of her leadership.
"I trust in her and we trust in her leadership. we consider she's finished implausible things in her life.
"I'm very unhappy to see what's happening to Burma now and to see the instruction the country is going.
"I trust she can still make a change and make a difference."
Mr Johnson also suggested he had urged Ms Suu Kyi to concede general assist agencies into Rakhine state to ready for the return of refugees "in a way that is protected and intentional and dignified".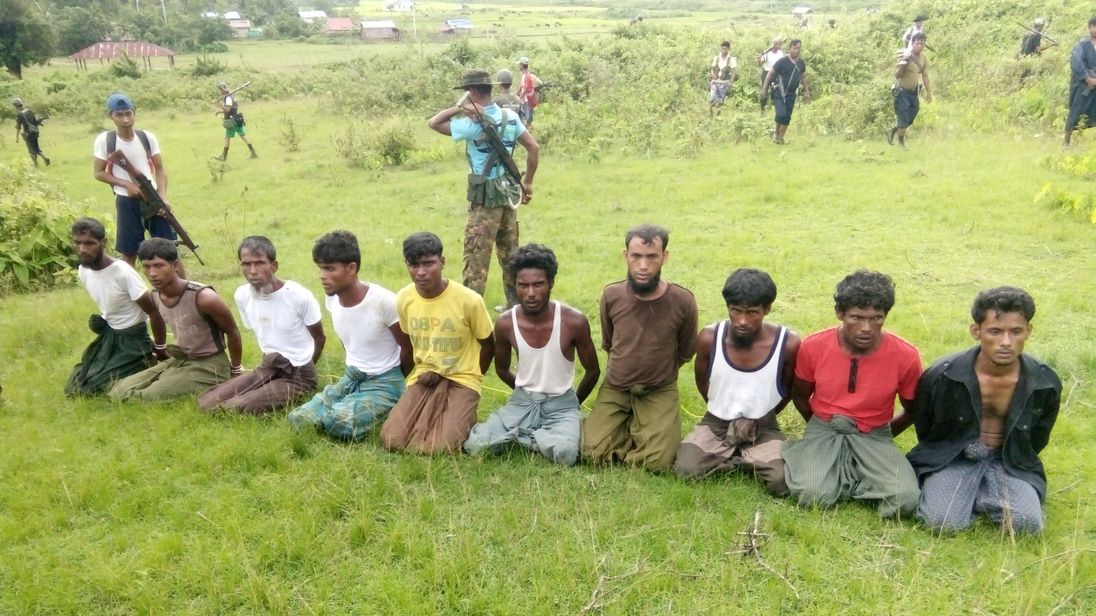 But he insisted Rohingya should not merely be changed from a interloper stay on one side of the limit to another stay inside Myanmar.
The Foreign Secretary warned of a need to be "realistic" about the gait of the return of Rohingya Muslims to Myanmar, as he highlighted how there is "a lot of fear" among those displaced.
Ms Suu Kyi has faced calls to be nude of her Nobel Peace Prize over the crisis, which has seen Myanmar's military – corroborated by internal Buddhist groups – allegedly carrying out mass killings, rapes and the blazing of Rohingya villages.
Earlier this month, a comparison United Nations central pronounced the assault bears "the hallmarks of a genocide".
Asked either Myanmar's authorities were in rejection about the violence, Mr Johnson said: "I'm fearful we have to contend that articulate to politicians in Naypyidaw, in the collateral today, listening to Daw Suu, we don't consider it has come by to her the full extent, the horror of what has happened, the perfect devastation.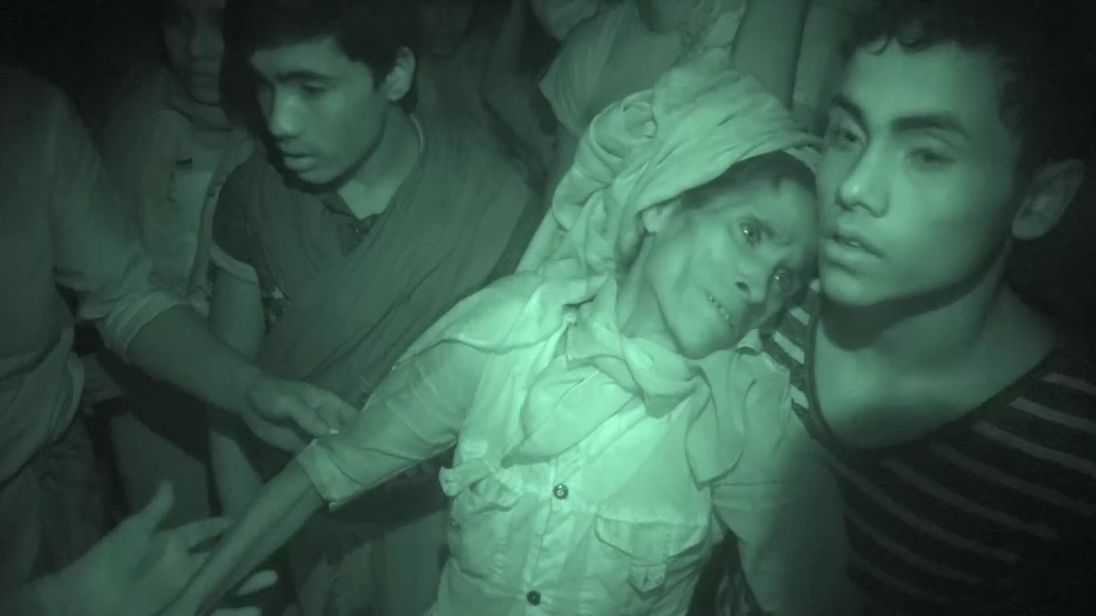 "I don't know if you've seen anything like it finished by humankind against the associate man. I've seen zero like it in my life.
"Hundreds of villages torched. It's positively devastating."
The Foreign Secretary suggested internal villagers "are still so frightened" they were incompetent to tell him who had burned down their homes during his revisit to Rakhine state.
But he discharged a "farcical account" that the villagers themselves had set land to their own properties.
Mr Johnson will finish his debate of Asia, in which he has also met members of Bangladesh's government, with a outing to Thailand on Monday for talks with Prime Minister Prayut Chan-o-cha.