Theresa May's approach involvement on Monday had fuelled conjecture that an agreement was approaching but Mrs Foster pronounced parties still had "work to do".
When asked given the Prime Minister had trafficked to Northern Ireland in those circumstances, the DUP personality laughed before replying: "A very good doubt and maybe one you should ask of her.
:: May calls for 'final push' on NI power-sharing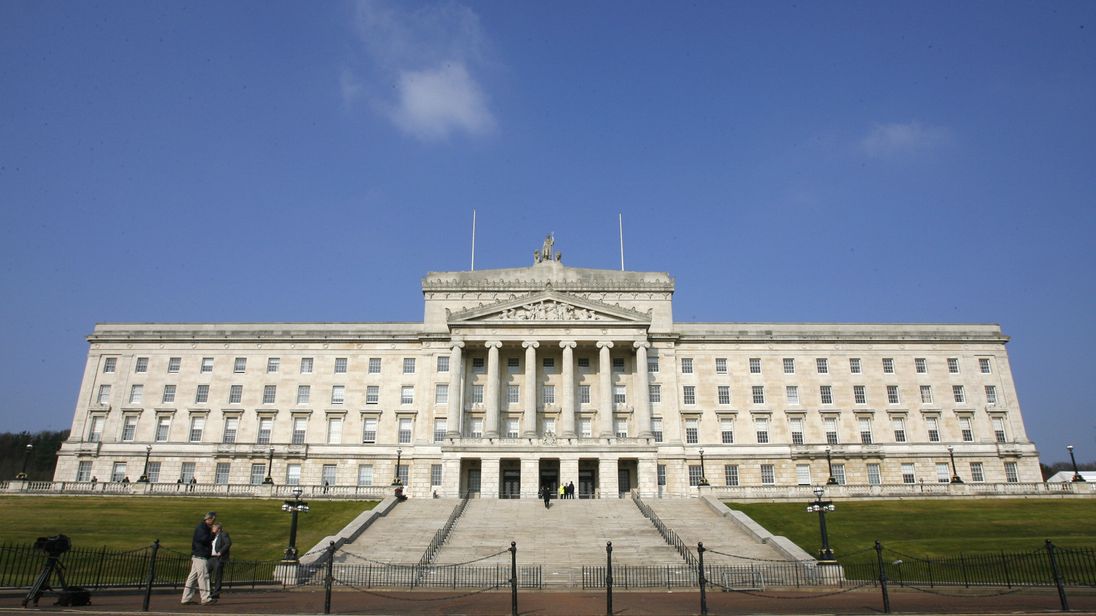 "Obviously the Prime Minister is always very acquire to this partial of the United Kingdom. We did have some conversations yesterday as good and we suspicion that was useful.
"But in fact, the revisit yesterday became a bit of a daze given we had still work to do and we'll continue to do that work currently and in the coming days."
Thirteen months after the power-sharing supervision collapsed, there were hopes the DUP and Sinn Fein could be close to solution their differences over an Irish Language Act.
But 24 hours after the Prime Minister's rendezvous with the two largest parties, the opening between them seemed to be widening.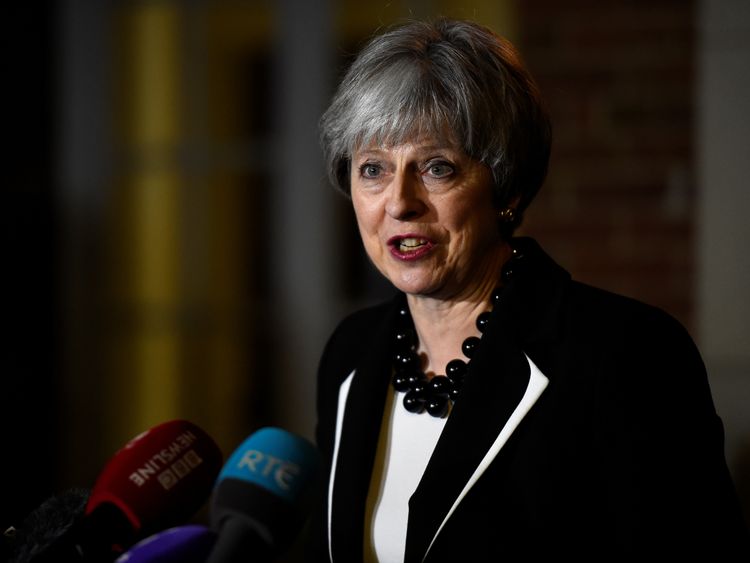 Mrs Foster said: "When Prime Ministers fly in, there's always a clarity that things are moving in a sold instruction and we have done good progress.
"But people did burst to certain conclusions. There was speak about a free-standing Irish Language Act…but we won't be similar to an Irish Language Act…we've always pronounced that was a step too far."
Sinn Fein negotiator, Conor Murphy MLA, responded: "The talks are at a vicious theatre and Sinn Fein's concentration stays on achieving a understanding to revive the domestic institutions.
:: Analysis: Sinn Fein personality insists she's nobody's puppet
"However they wish to report it, the DUP know that the agreement requires an Acht Gaeilge (Irish Language Act).
"The DUP need to make up their mind up either they are up for a understanding or not," Mr Murphy added.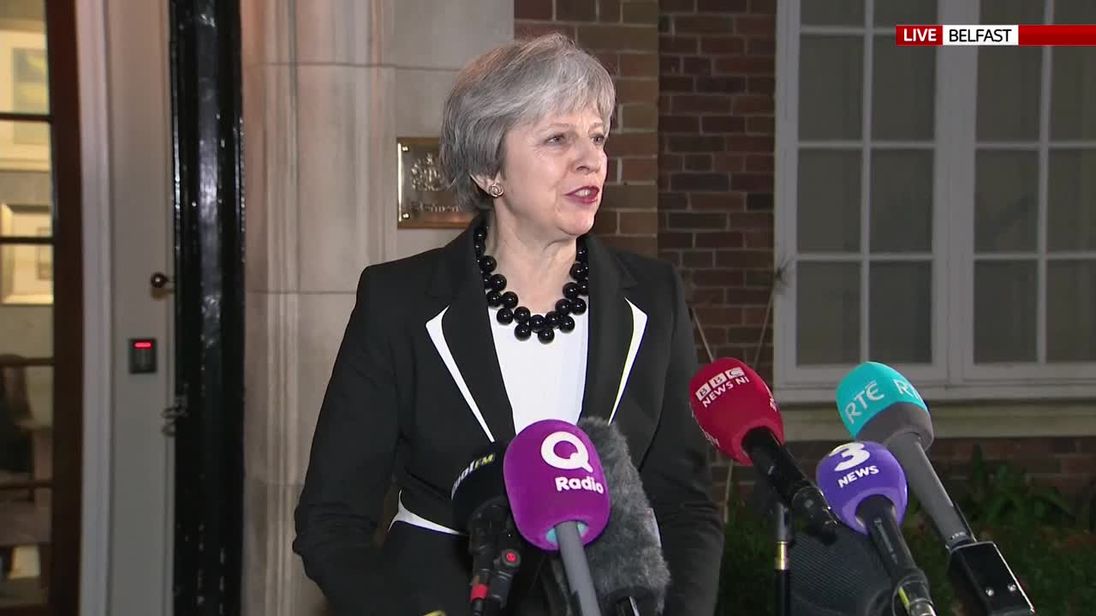 Mrs Foster, whose party has been propping up the minority Tory supervision at Westminster given last summer, played down speak of a breakthrough coming soon.
"Whether it is this week, either it is in a couple of weeks or either it is in a couple of months, what we must safeguard is that we have an accommodation that everybody feels calm with," she said.