Mark Goldring, who has led Oxfam given 2013, has come under vigour as the organization reels from a harlotry and passionate abuse scandal.
However, despite his deputy Penny Lawrence having quiescent on Monday, Mr Goldring intends to sojourn in post during the predicament unless he is told to go by the charity's board.
On Tuesday, he was offering clever support by Oxfam's chair of curators Caroline Thomson.
"We have finish certainty in Mark Goldring, he's doing a shining pursuit and Oxfam's a smashing organization which is going by some formidable times," she told Sky News.
Ms Thomson described the gift as "very ashamed" by claims comparison assist workers used prostitutes in Haiti, amid an general service bid in 2011.
But she added: "We're going to pierce on and, we hope, continue to earn… the support of the British public."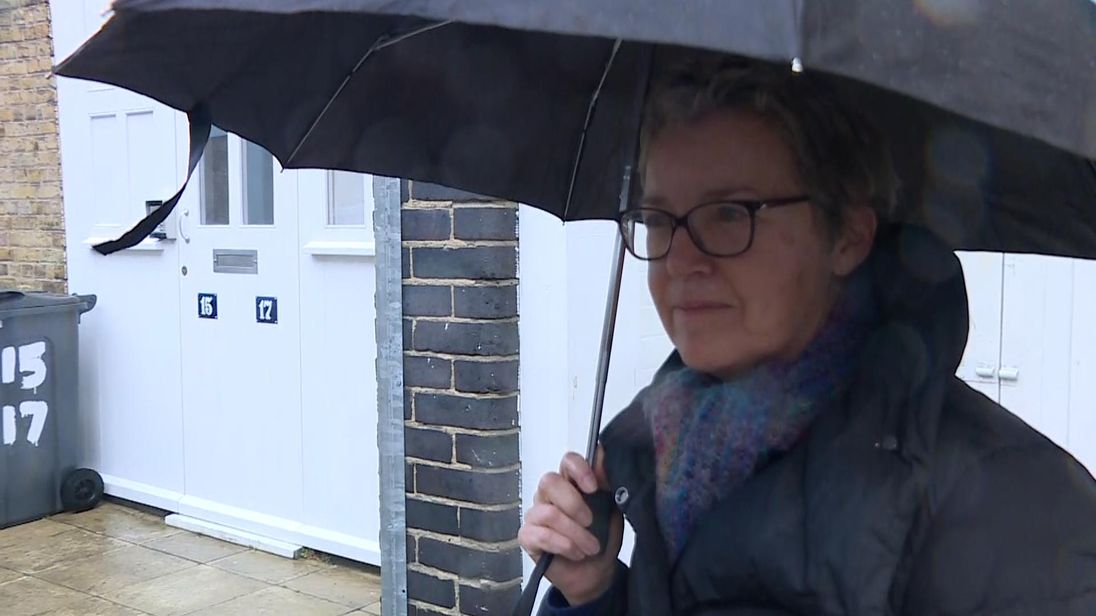 The Haiti revelations, first reported by The Times newspaper, sparked serve claims prostitutes were also used by Oxfam staff in Chad in 2006.
Although the allegations impute to events before his tenure, Mr Goldring has given been directly dragged into the debate after a whistleblower claimed he unsuccessful to act on concerns lifted to him in 2014.
Helen Evans, Oxfam's former global conduct of defence between 2012 and 2015, claimed she begged the charity's bosses, ministers and the regulator to act on passionate abuse allegations.
She pronounced that while she was operative at Oxfam she was told of 3 examples of passionate bungle in the space of 24 hours.
Ms Evans claimed she was told about two women being coerced to have sex and a worker who had unsuccessful to contend he had formerly been struck off for sex abuse.
She also minute concerns about abuse of staff as immature as 14 in Oxfam shops.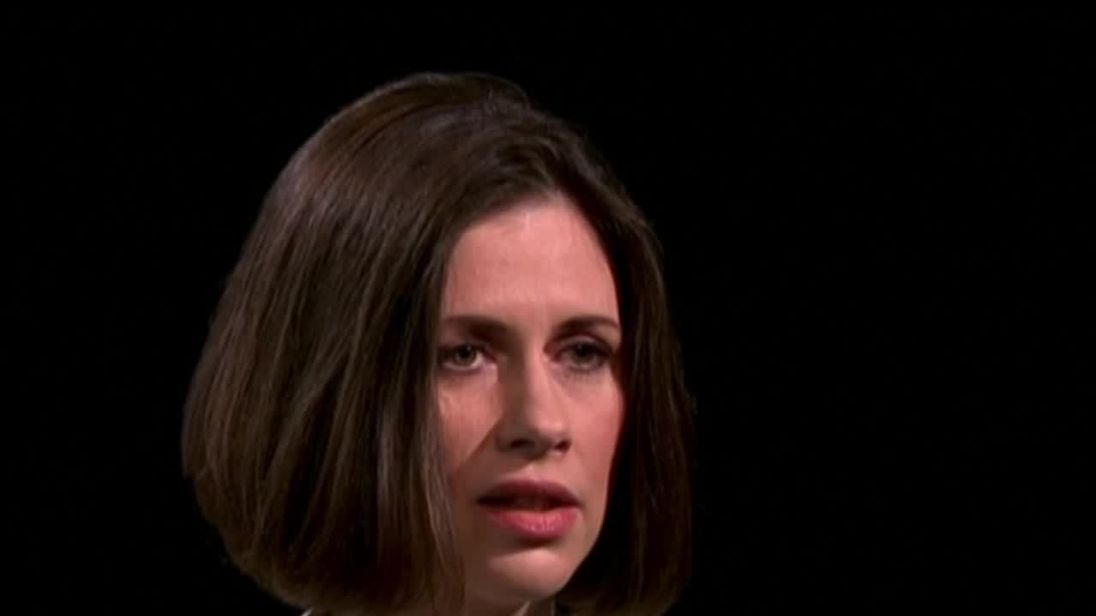 In response to her allegations, Mr Goldring apologised for "not behaving quick enough" on her concerns, after Ms Evans claimed Oxfam bosses cancelled a assembly with her at the last moment.
He told Channel 4 News: "I consider we did take them seriously and we responded on many opposite fronts – the annals checking was one of them, training was another, the graduation of the helpline was another – she did some good work.
"What we recognize now, with the astringency of issues as they have emerged, is that we should have resourced that group up faster as we now have, indeed, done."
Saying he would not renounce as he was not in post at the time of the Haiti allegations from 2011, Mr Goldring added: "If the house spin turn and contend 'actually you are not the right person to lead us forward' then we of march would renounce immediately."
Mr Goldring is likely to be among comparison Oxfam total to face a barbecuing by MPs next week, as the House of Commons' International Development Committee meets on Tuesday in response to the charity's ongoing scandal.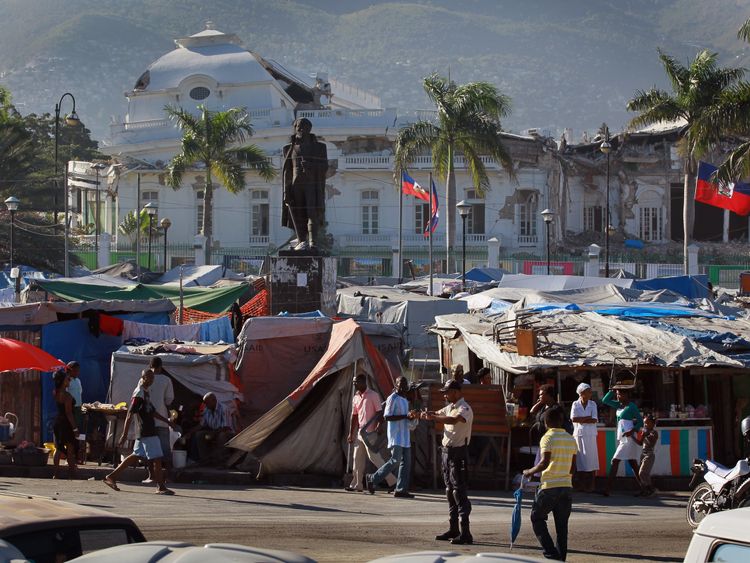 Haiti, which suffered a harmful trembler in 2010, has sent a warning to general assist agencies following the claims against Oxfam.
Hitting out at "a defilement of simple human decency", the Caribbean country's boss Jovenel Moise pronounced in a statement: "Let this be well-understood by all agencies: if your staff exploits or harms the communities while 'aiding' them, we will not endure your sold code of support."
Oxfam's leaders in Haiti are approaching to be called in for predicament talks with Mr Moise's government.
The charity's repute suffered a serve blow on Tuesday after Juan Alberto Fuentes, authority of Oxfam International, was arrested in Guatemala as partial of a internal crime investigation.
Mr Goldring met with International Development Secretary Penny Mordaunt on Monday, who has pronounced she is holding the predicament "very seriously" but insisted she will not act "hastily" when determining either or not to stop handing Government assist cash to Oxfam.
Oxfam perceived £31.7m of taxpayers' cash in 2016/17, with its appropriation partial of the Government's £13bn per year unfamiliar assist budget.
Former general growth secretary Justine Greening has pronounced she does not remember being wakeful of allegations surrounding Oxfam workers in Haiti.
Speaking to Sky News, the Tory MP pronounced she was "absolutely shocked" to hear the claims and insisted any allegations "would have been followed up".
Ms Greening spoke out after her inheritor Priti Patel claimed Oxfam's harlotry liaison is "only the tip of the iceberg" and warned there has been a "culture of denial" in the assist zone about exploitation and passionate abuse over decades.
An exploration into the Oxfam sex liaison by the Charity Commission was due to get under way on Tuesday.