Speaking to Sky News, the Tory MP pronounced she was "absolutely shocked" to hear of the claims that some of the charity's employees used prostitutes in the country following the 2010 earthquake.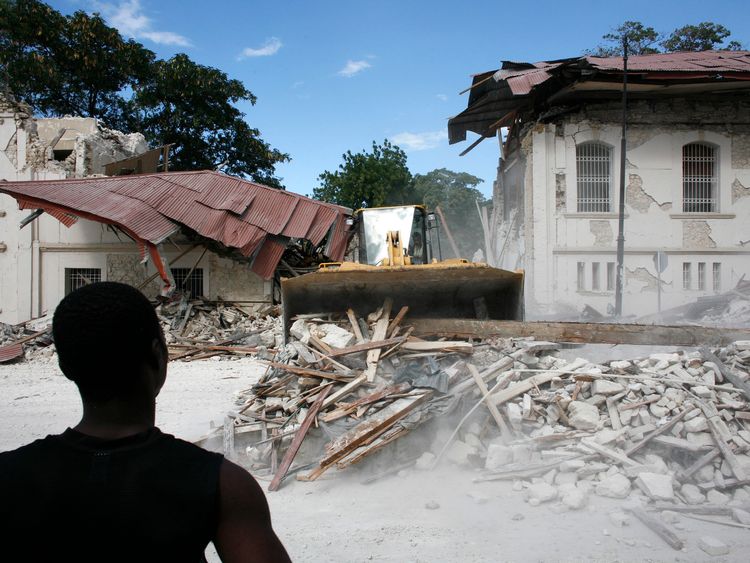 She said: "I don't remember being wakeful of those allegations but we positively know that whenever we had any instances lifted with me they always would have been followed up.
"I'm not the kind of person who would have abandoned anything like that – because would anyone?"
Ms Greening served as secretary of state for general growth between 2012 and 2016.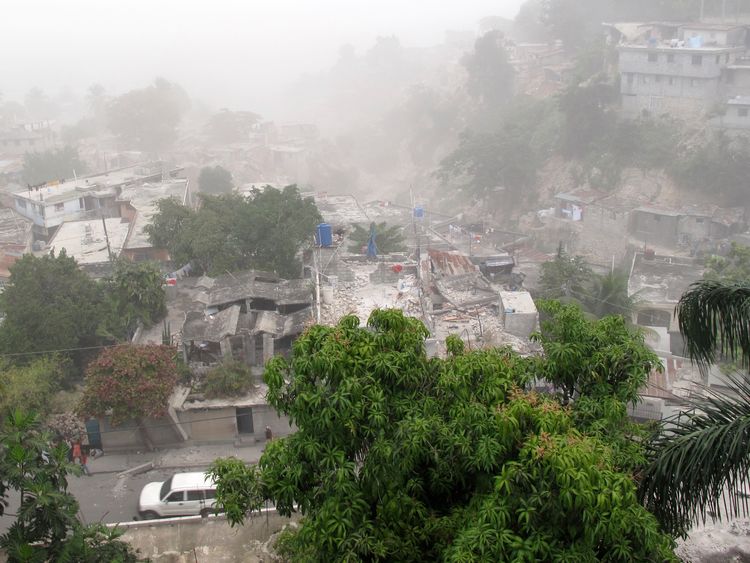 She pronounced that in the first half of 2016, the dialect was starting to demeanour into how to keep lane of people in the NGO zone "who were not operative appropriately" in sequence to "make certain they were never allowed to disseminate around the system".
"That's something we consider the NGO zone themselves should have been holding a lead on. They weren't – but it's positively a doubt we lift with them," she said.
An exploration into the Oxfam sex liaison by the Charity Commission is due to get under way on Tuesday after the abdication of one of the assist agency's many comparison figures.
Deputy arch executive Penny Lawrence pronounced she took full shortcoming for what had happened on her watch and was contemptible for the "harm and distress" it had caused supporters.
The gift now faces a battle to "rebuild the open trust" following predicament talks with the Government over future funding, its arch executive Mark Goldring has said.
International Development Secretary Penny Mordaunt told Sky News on Tuesday: "I know people will be worried about the charity, they'll be worried about the money, but we need to be guided by what the Charity Commission are doing.
"And also we have done it very transparent to Oxfam what we design to see from them but these decisions shouldn't be taken hastily."
The Government spent £13.4bn on unfamiliar assist last year, which is 0.7% of GDP. That figure includes almost £31.7m for Oxfam.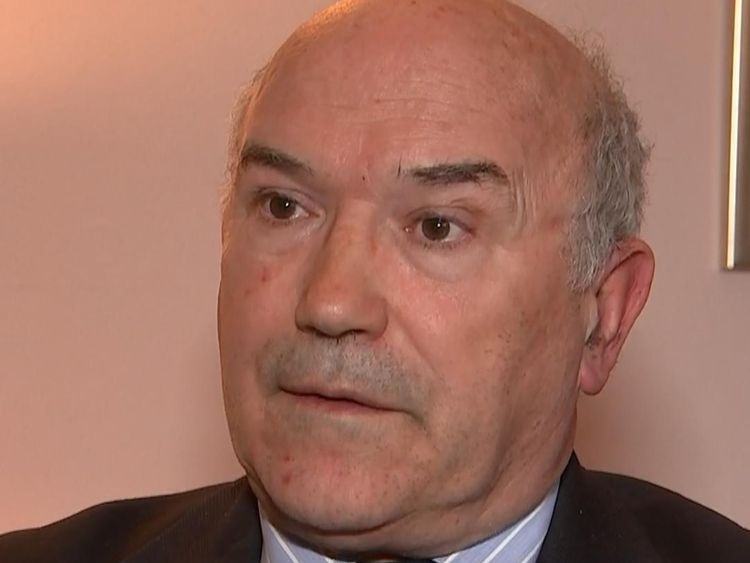 However, the gift also relies heavily on open donations, with £115m of its sum income coming from donations, legacies and a Disasters Emergency Committee appeal. Retail sales contributed some-more than £90m.
Ms Greening's comments come after Helen Evans, Oxfam's former conduct of global safeguarding, pronounced she was told of three examples of passionate bungle in the space of 24 hours during her time in the post.
She was told about two women being coerced to have sex and a worker who had unsuccessful to contend he had formerly been struck off for sex abuse.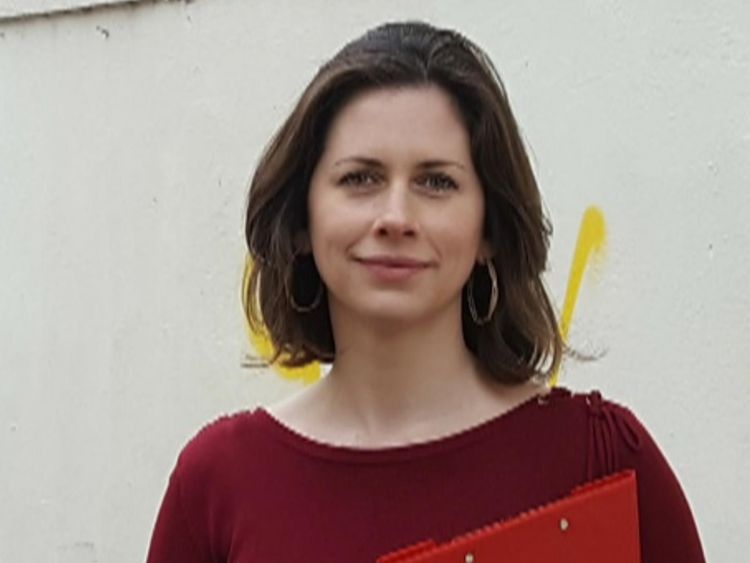 Ms Evans told Channel 4 News: "There was… a lady being coerced to have sex in a charitable response by another assist worker, another case where a lady had been coerced in sell for assist and another one where it had come to the courtesy where a member of staff had been struck off for passionate abuse and hadn't disclosed that, and we were then endangered about what he competence be doing, and that was 3 allegations in one day."
Oxfam has been given until the finish of the week to fact how it will hoop any serve allegations.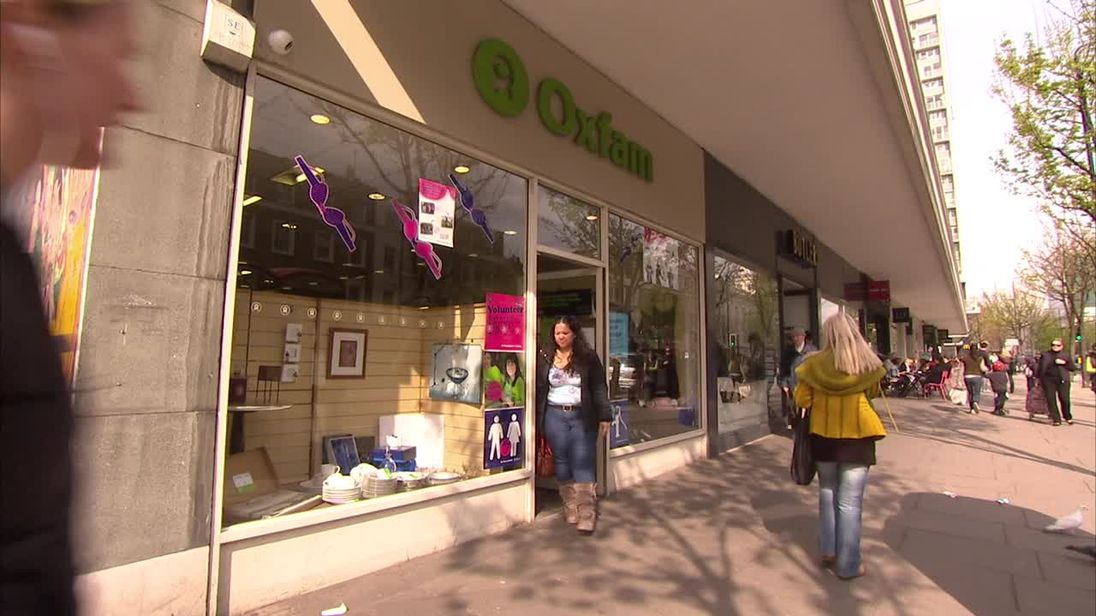 In a matter posted on Twitter, Ms Evans claimed the allegations surrounding Oxfam's work in Haiti were not an "isolated incident" and that claims began to "flood in" as stating mechanisms were strengthened.
In response to Ms Evans' claims, an Oxfam orator said: "We bewail that we did not act on Helen's concerns much quicker and with some-more resources."
They combined that the gift had "introduced a whole operation of measures to urge how we understanding with defence issues".
Ms Evans also hit out at the Charity Commission, the Government and the Children's Commissioner over the claims, alleging she lifted her concerns with all of them in 2015 but no movement was taken.
The Children's Commissioner has given told Sky News Ms Evans did not make hit herself in 2015 but that the bureau did accept a minute from her MP in 2015.
The Commissioner's bureau pronounced it wrote back in agreement that DBS checks should take place for those operative with children.