Elections for the party's National Executive Committee (NEC) – the physique which runs the party and sets its manners – will close at noon.
Although little beheld given the spin of the year amid the trials of Theresa May's latest botched reshuffle and the NHS winter crisis, they are the latest entertainment post in the Labour polite war.
Three new positions representing the party members are up for grabs. The jobs were combined in an enlargement of the NEC at the propelling of the leadership.
They pronounced that it was critical the party's new 600,000 clever membership had some-more representation. They also knew that those inaugurated to the new positions would almost positively be agreeably likely to Jeremy Corbyn.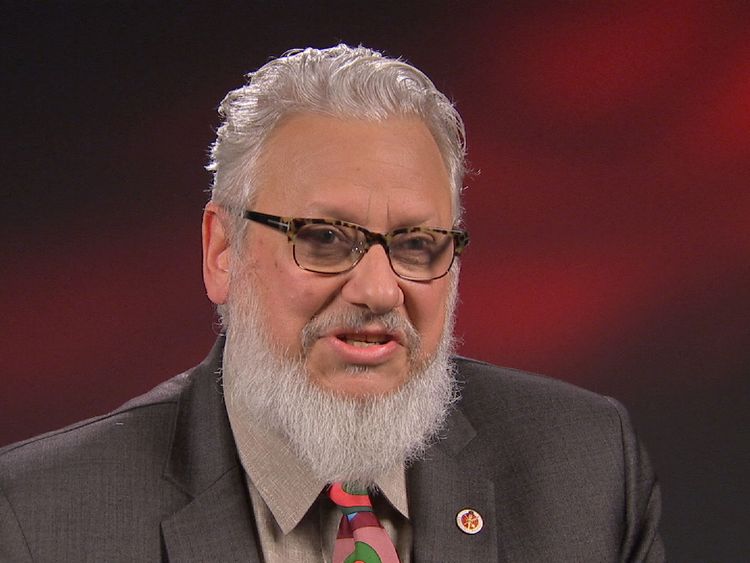 Hitherto control of the NEC has mostly eluded the care with the combination being finely offset between left and right.
Technically, with Kezia Dugdale's startle abdication as Scottish Labour personality last year, the left had a tiny advantage but presumption they win all 3 new seats (and many consider they will) then that infancy will turn good entrenched.
And that worries copiousness of Labour MPs. They know that the long-term aim of the left is to wring some-more control from members of council to members of the Labour party.
At the forefront of that transformation is Jon Lansman, long-lived "Labour Lefty" (as he calls himself) and activist, conduct of the pro-Jeremy Corbyn vigour organisation Momentum and now first-time claimant for the NEC.
As he told me, he wants to see energy eliminated to the membership: "I consider members need to have a incomparable contend and need to be seen to have a incomparable contend since firstly they need to feel tenure of it, but we also have 600,000 members who know their communities, associate workers and their workplaces."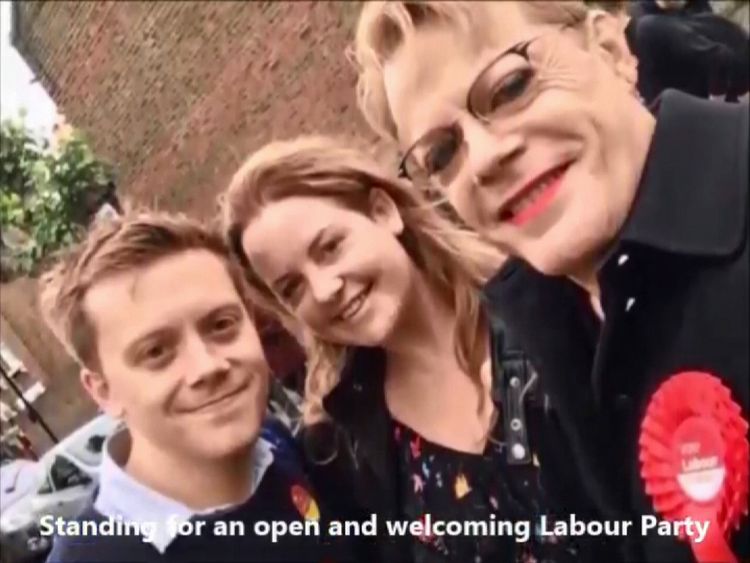 In use this could meant obscure once again the series of MPs compulsory to commission someone for the care (or permitting party members, trade unions or dependent Labour groups to do so as well), handing energy of declaration policy environment to the membership (possibly as Lansman tells me, by "the energy of digital democracy") and imperative reselection of MPs (MPs having to be readopted as possibilities by their internal parties before every ubiquitous election).
There's no doubt Lansman and his associate left-wingers have deeply held beliefs on democratisation of the party. There's also little doubt that they also trust such measures would commission their own wing of the party and hide the Corbyn bequest and henceforth renovate Labour. With a incomparable infancy on the NEC this plan can start with gusto.
There has been some opposition, including from longstanding romantic Eddie Izzard who hopes to wring one of the places from the left. But many observers consider it will be a purify sweep.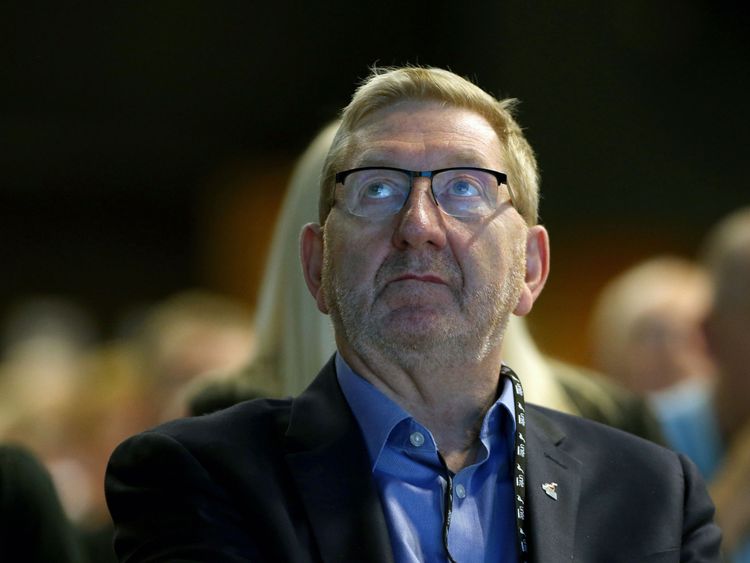 There is, however, one unique spot of courage in the Corbyn oyster. Another delayed rumbling growth in Labour politics could derail this new leftist-hegemony.
There is a probability that Len McCLuskey, the close Corbyn fan and General Secretary of Unite (Labour's biggest donor and Britain's biggest trade union) competence have his election as the conduct of his kinship announced blank after purported voting irregularities.
If that happened it would chuck Unite into misunderstanding and he may potentially have to palm over to Gerard Coyne, no crony of Corbyn. If that happened Unite's seats on the NEC would be up for grabs and the left's infancy competence in the middle term disappear. A Labour source tells me the Unite decision competence come very soon.
It's just a sign that just when one coterie seems irrefutable the domestic gods have a rare way of redressing the balance. In the 1990s and 2000s it looked as if the Labour left was moribund, never to return. Now they seem invincible. But invincibility can be fleeting. Perhaps then all the some-more reason to pierce quickly.
If the Corbynistas do win (we'll know the outcome on Monday) design some-more headlines on changes to party manners – and earlier rather than later.