Philip Hammond will use his first Spring Statement on Tuesday to call for justification on how to revoke the environmentally deleterious rubbish in identical ways to the plastic bag charge.
In the Nov Budget he announced plans to use the taxation complement to help broach the Government's aim of expelling avoidable plastic rubbish by 2042, but next week Mr Hammond will also betray a £20m creation fund for businesses and universities to rise new technologies to help grasp the goal.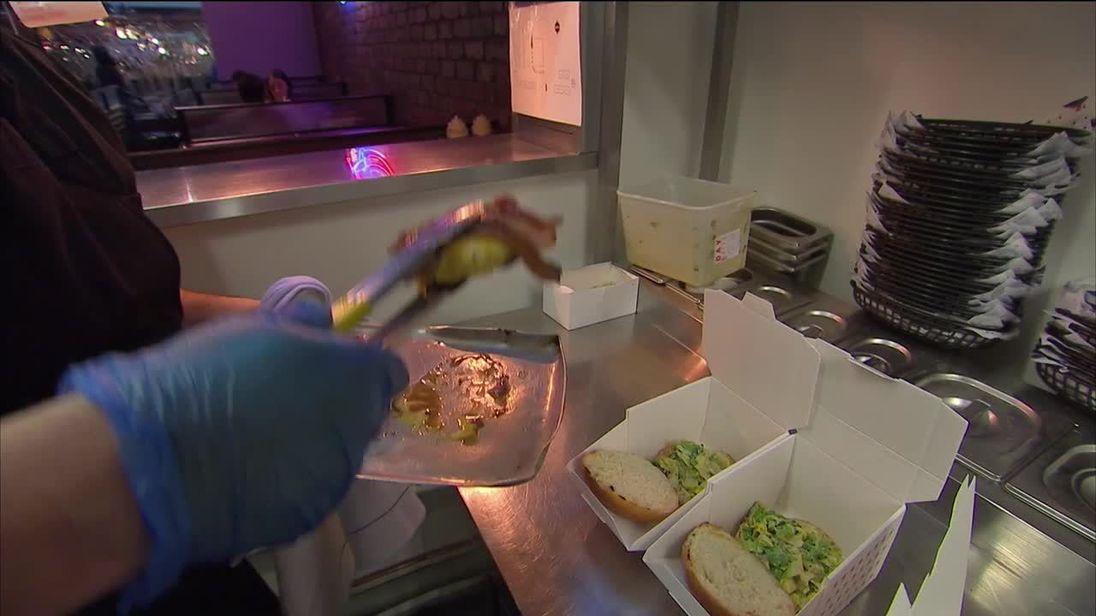 Mr Hammond said: "Single-use plastics rubbish is a flay to the environment. From frail packets to coffee cups, any year the UK produces millions of tonnes of rubbish which is conjunction recyclable nor biodegradable.
"We are dynamic to create an sourroundings that is fit for future generations. By operative with industry, innovators and the open we am assured we can bring about genuine change."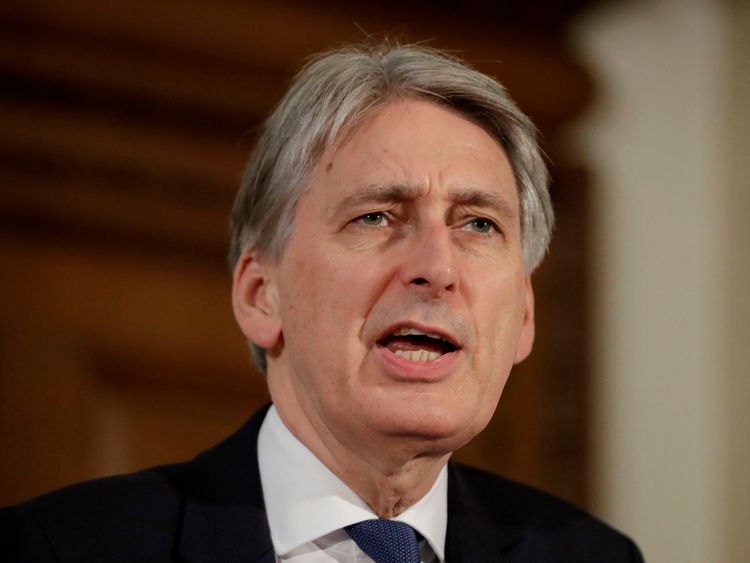 It comes after the Government refused to give its subsidy to calls for a 25p "latte levy" on disposable coffee cups.
The 25p charge was endorsed by a cross-party cabinet of MPs, which pronounced cash lifted could compensate for softened recycling facilities.
But in its central response to the committee's report, the Government pronounced only that a charge was "something we could consider among other policy options".
The Government has also been accused of "dragging its feet" on introducing a deposition return scheme for plastic drinks bottles and kicking the plans "into the prolonged grass".
The House of Commons' Environmental Audit Committee claimed the Government had not "adequately acted upon, or responded to" its recommendations in combating the 15 million plastic bottles not recycled in the UK every day.
The new plastic creation fund announced on Tuesday is approaching to be one of the few spending policies in the Spring Statement, which over consultations, is approaching to be wanting on announcements. Instead Mr Hammond will concentration on updating the mercantile forecasts of the Office for Budget Responsibility.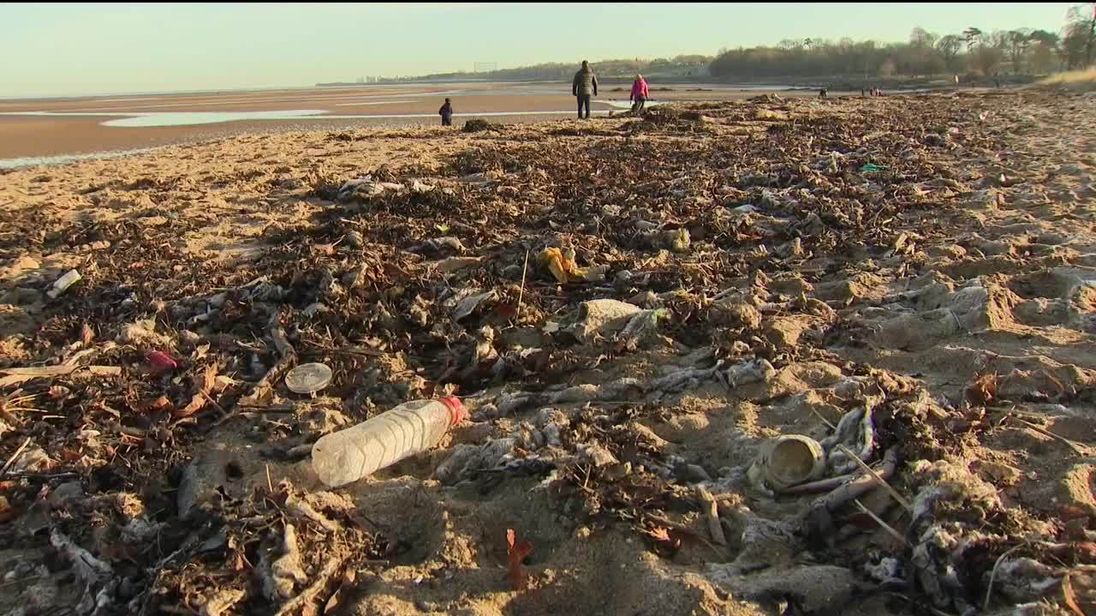 Writing in The Sun on Sunday Mr Hammond said: "Thanks to the tough work of the British people, we're now at a branch point.
"Over the last two buliding we have seen the first signs that capability expansion – the pivotal to aloft salary – may be augmenting and this year we are foresee to see the commencement of the first sustained tumble in debt for a generation. It has been a prolonged highway – and there is still work to be finished – but we am assured that there is light at the finish of the tunnel.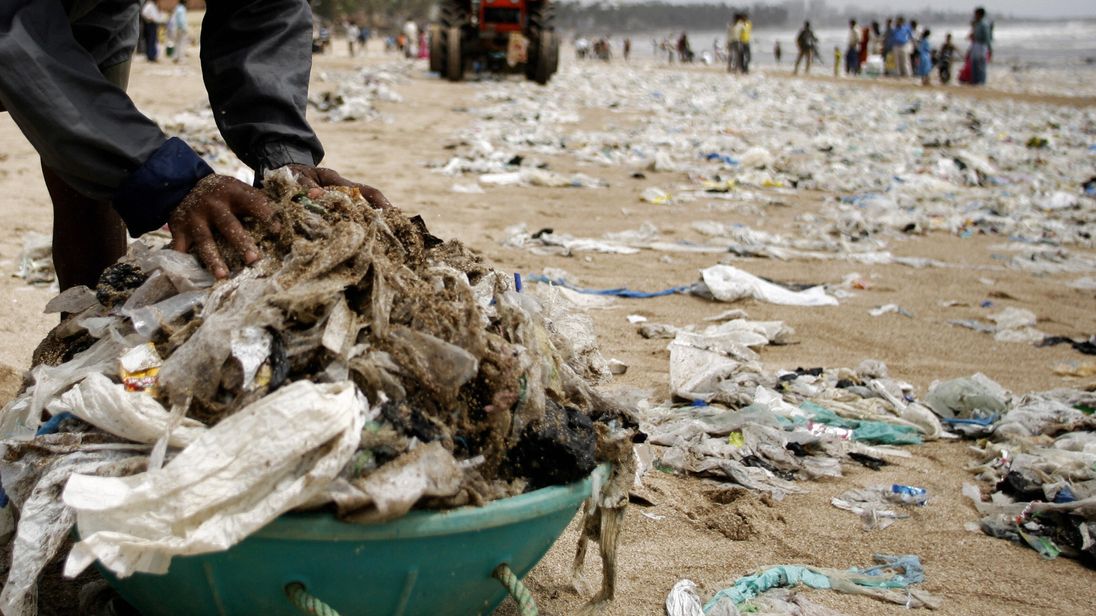 "This comes at a pivotal moment for Britain. We are scheming to draft a new march in the inhabitant story as we embark on a future outward the European Union. This at the very moment that we find ourselves station at the margin of a technological series that is already transforming the economy and the way we live the lives.
"It's only by embracing these advances and capitalising on the changing inlet of the economy, that we will reap the rewards. And we will do so on the plain foundations of a strong economy and open finances good on their way back to good health."
:: Sky's Ocean Rescue campaign encourages people to revoke their single-use plastics. You can find out some-more about the campaign and how to get concerned at www.skyoceanrescue.com