In its latest forecasts, the Organisation for Economic Cooperation and Development (OECD) lifted its universe expansion expectations for both 2018 and 2019 to 3.9% – the top given 2011 – from a prior guess of 3.6%.
It pronounced pre-Christmas taxation cuts in the US, the world's largest economy, would comment for much of the upgrade yet it warned that protectionist policies were a big risk factor.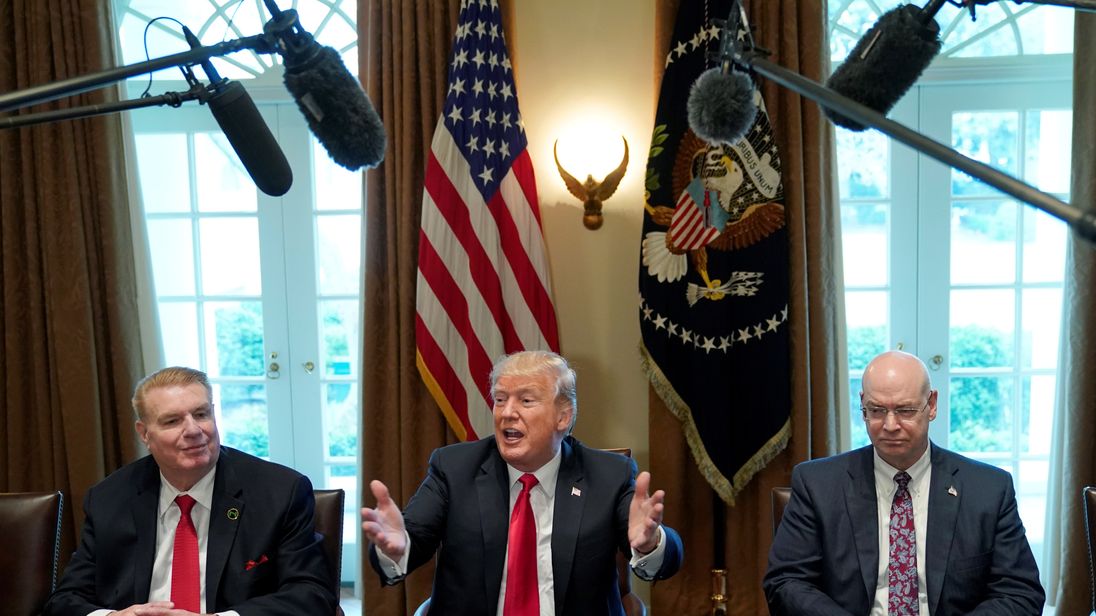 The OECD's behaving arch economist Alvaro Pereira pronounced any trade fight ensuing from US President Donald Trump's designed import duties on steel and aluminium products, would infer "fairly damaging".
:: EU to mount up to 'bullies' in Trump trade row
The report revised 0.4% aloft its predictions for US expansion – attack 2.9% this year.
It pronounced the eurozone would also grow by some-more than creatively approaching – at a rate of 2.3%.
But while it also revised somewhat upwards its expectations for the UK economy – to expansion of 1.3% during 2018 – it pronounced Brexit doubt would continue to import on performance.
As the Chancellor prepared to refurbish MPs on the eccentric Office for Budget Responsibility's latest expectations for expansion and borrowing, the OECD likely the UK would see the slowest expansion among the G20 economies this year, having mostly outperformed rivals given the financial crisis.
It pronounced resilient business investment was the core reason for the approaching acceleration in global expansion – with trade rising 5% this year.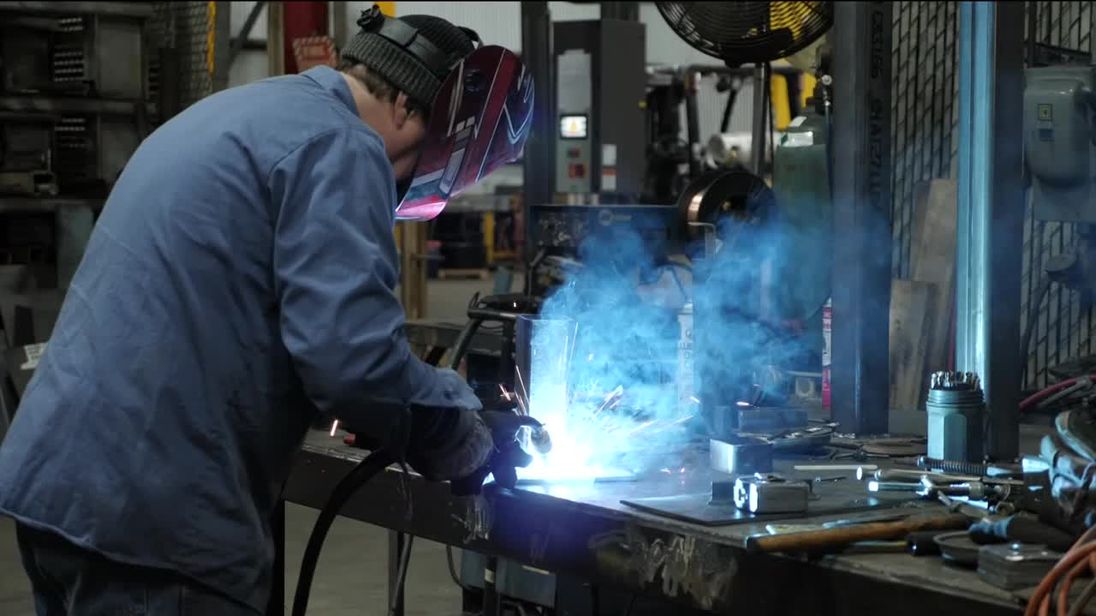 Mr Pereira told the Reuters news agency: "We consider that the stronger economy is here to stay for the next couple years.
"We are getting back to some-more normal resources than what we've seen in the last 10 years."
On the odds of a recoil against Mr Trump's threatened tariffs, he added: "This could apparently bluster the recovery.
"Certainly we trust this is a poignant risk, so we wish that it doesn't materialize since it would be sincerely damaging."