That is how Dignity, the UK's biggest quoted funerals provider, is addressing its investors after a increase warning that has caused the share cost to halve.
Dignity, which operates from 792 locations and which in 2017 conducted 68,800 funerals, is the UK's second largest user after the Co-operative Group.
However, it has been hit by a cost fight in the zone sparked by the Co-op, which in 2016 cut the cost of its many elementary wake service to £1,995.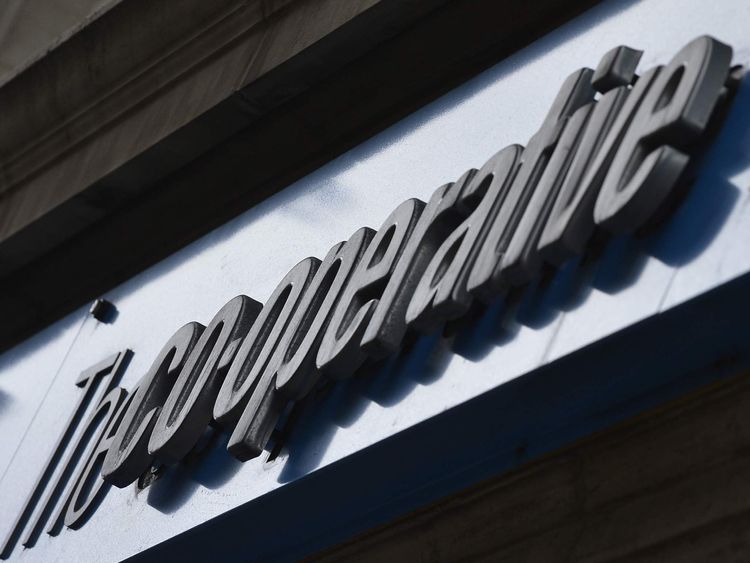 That compares with the £2,700 that Dignity has been charging for what it calls a 'simple' wake in which a elementary coffin is supposing and in which the date and time of the service is selected by the company rather than the bereaved.
The pierce has hit Dignity's marketplace share, with the series of funerals conducted by the company in 2017 descending for a second uninterrupted year, in annoy of the series of reported deaths last year remaining consistent at 590,000.
So the company has responded by slicing its prices with evident effect.
The cost of a elementary wake has been cut to £1,995 in England and Wales and to £1,695 in Scotland.
This, it warns, means that the brew of business may change, with some-more people opting for a elementary wake rather than a 'full service' funeral, for which it charged an normal £3,800 last year.
Dignity expects the suit of its business opting for a elementary wake may arise from 7% last year to as much as 20% in 2018.
There will also be an evident solidify in prices of full service funerals.
Adding to the power of the cost fight is the fact that domicile budgets are constrained.
As Dignity remarkable today: "Customers are increasingly price-conscious and, in an over-supplied industry, are selling around more."
And there is another factor. Conversations about death are not utterly as banned as once they were and, increasingly, people are selecting to pre-arrange their own wake rather than leave it to the bereaved.
As Dignity perceived on normal £1,650 for a pre-arranged wake last year, that is a trend that has also harm it.
However, as pre-arranging funerals has turn an determined partial of financial planning, the cost of pre-arranged funerals stays unregulated.
This has led to an conflict of cold-calling and high-pressured selling of pre-arranged funerals that explain to offer a elementary wake service at a low cost but do not always do so.
A report last year consecrated by Dignity and carried out by Fairer Finance, the consumer group, suggested that many of these plans mostly do not embody the cost of providing a wake tract and headstone, a limousine and even embalming.
That has not only left the bereaved confronting unexpected additional costs but has also driven a race to the bottom in pricing.
Both Dignity and the trade body, the National Association of Funeral Directors, are job for pre-arranged funerals to be regulated by the Financial Conduct Authority on the grounds that wake plans are a financial product.
While Dignity receives £1,650 for a pre-arranged funeral, the cost of a standard devise is as much as £4,000, highlighting the border to which commissions and fees are being creamed off by those selling the plans.
That change in attitudes towards death and funerals is also heading to changing behaviour. One flourishing trend in the zone is for a 'simple cremation', of the kind organized for David Bowie, in which the passed person is cremated with no wake service and the remains are handed to kin later.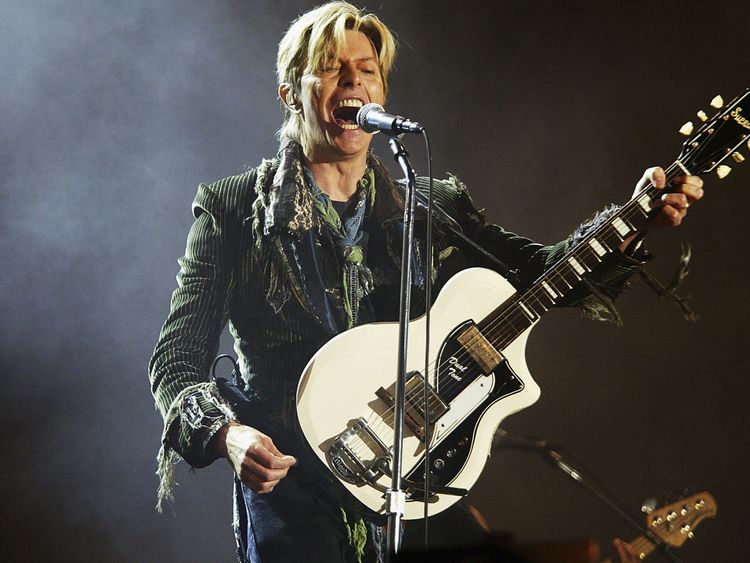 That may, in time, play to Dignity's strengths, as it is some-more formidable to open a new crematorium than it is to open a new wake business, so barriers to entrance are higher. But, in the brief term, it could eat into the company's profits.
Charles Hall, of attorney Peel Hunt, pronounced a lot would count now on how rivals react.
He added: "The low-cost zone has always been seen as a niche partial of the market, but clearly the moves of Dignity and the Co-op could make this mainstream, quite if heavily promoted."
Shares of Dignity, which were changing hands at £29.40 any as recently as Oct 2016, fell 949.5p to 966.5p on the news – valuing the company at £483m.